50th Anniversary Hoodie - Navy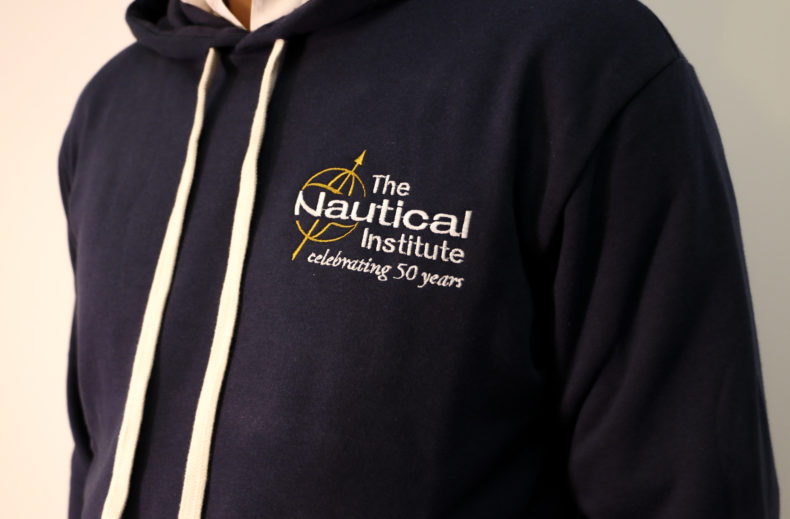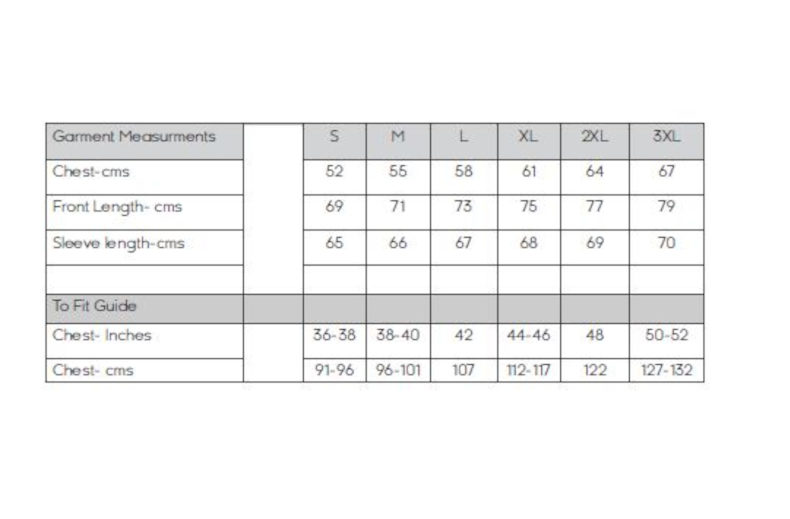 Price for non-members: £
Price for members: £
LOW STOCK ITEM: Please contact pubs@nautinst.org before placing your order. Apologies for any inconvinience caused.
This 50th anniversary unisex pullover hoodie comes in Navy blue in sizes S-XXXL.
The NX9303 Unisex fleece pullover hoodie from Next Level Apparel is made from polyester and cotton and has a flat natural drawcord and front pouch pocket.