Membership
We have a membership type to suit everyone. Find out what Nautical Institute membership can do for you. The Nautical Institute is a thriving membership organisation, open to all those with a professional interest in the control of sea-going ships and other maritime matters. Join us in a winning partnership.
Student or cadet?
Membership of The Nautical Institute is now free for the duration of your studies* - and for up to a year after that, while you find work and get settled.
During that time we will also offer you the opportunity to sign up for full membership at half the usual price for the first year!
You can cancel any time you like, so why not take a look? You never know, it could be the key to your securing your future...
Just follow the links on this page to apply.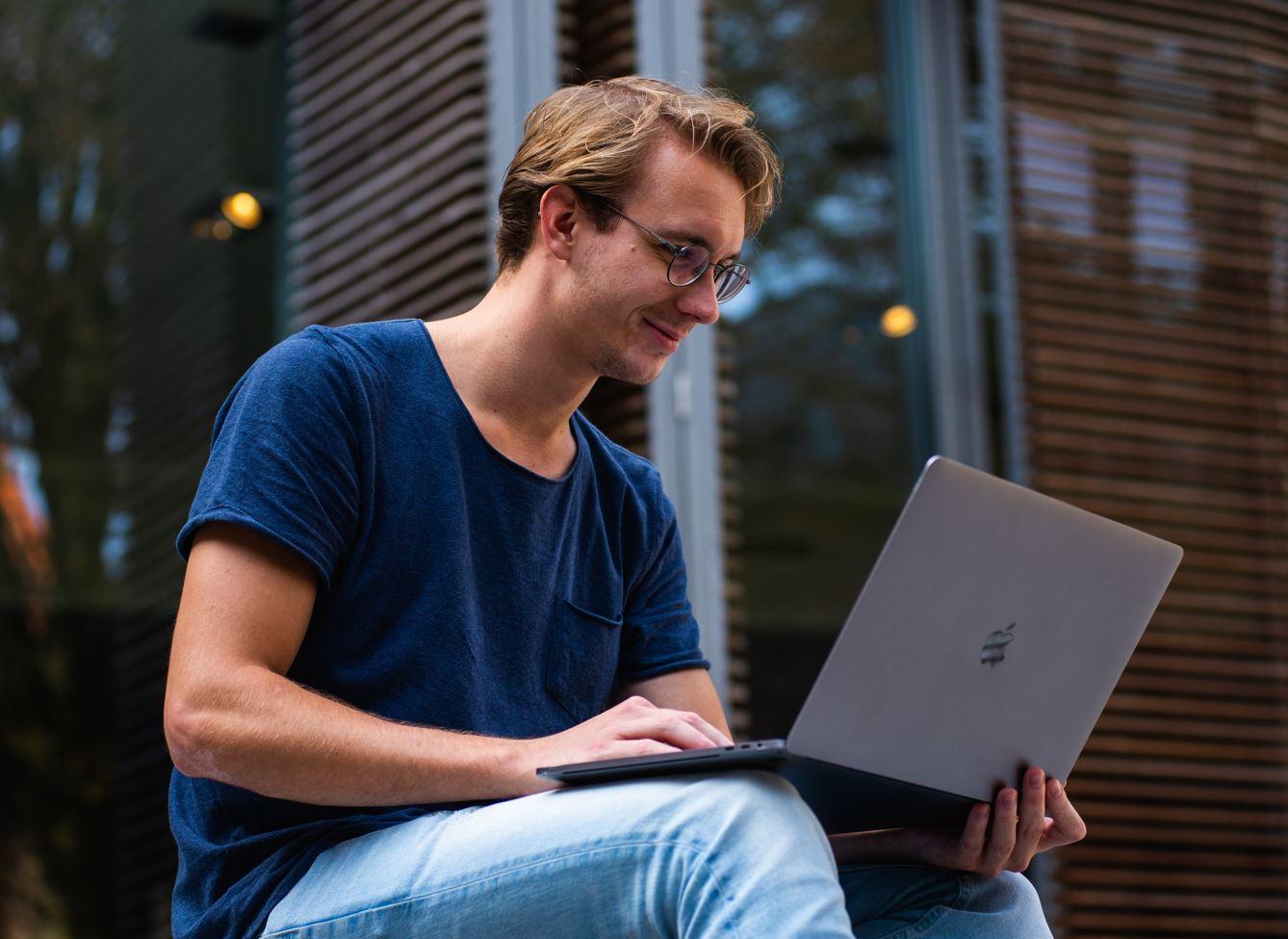 *Not exceeding four years from the date of application
If you have any questions about membership please get in touch at member@nautinst.org - and at ymc@nautinst.org, to learn more about our Younger Members' Council.