Group Membership
Join us in a winning partnership. Gain a competitive edge through group NI membership.
Membership of The Nautical Institute offers significant benefits for individuals and organisations alike. By encouraging your staff to join the NI you'll not only be supporting their individual development - you'll also be giving your organisation a competitive edge.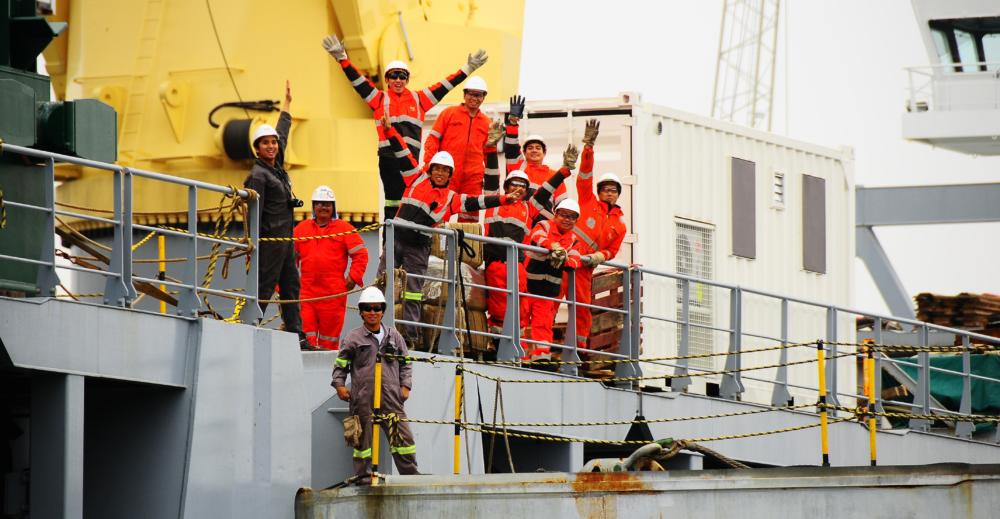 Your partnership with one of the world's leading professional maritime bodies will be seen by your stakeholders as a very public statement of your organisation's commitment to improving competency, best practice and safety.
In recognition of the economies of scale achieved through group arrangements the Institute is able to offer a significant discount on the cost of membership.* A Nautical Institute group membership account can be set up for 3 or more employees of an organisation.
* discount does not extend to group membership arrangements for students/cadets. In addition, the Institute reserves the right to offer digital-only membership in relation to group membership accounts.