The Nautical Institute
The Nautical Institute is a non-governmental organisation (NGO) with consultative status at the International Maritime Organization (IMO). Our aim is to promote professionalism, best practice and safety throughout the maritime industry and to represent the interests of our members. Explore some of the areas which we work in below...
Latest news
May Seaways is now available for members to read online!
Institute News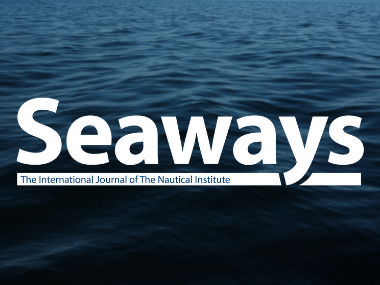 Nic Gardner MNI talks to Jaquelyn Burton MNI and John Owen MNI from the Nautical Institute's Automation Technical Advisory Group [ATAG] about the impact of your newest shipmate: the digital crew member.
Institute News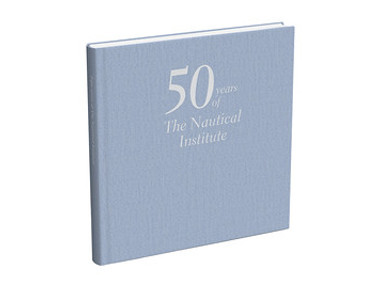 Commemorative book celebrates 50 years of The Nautical Institute
Press Release