Driving Lifeboats and Rescue Boats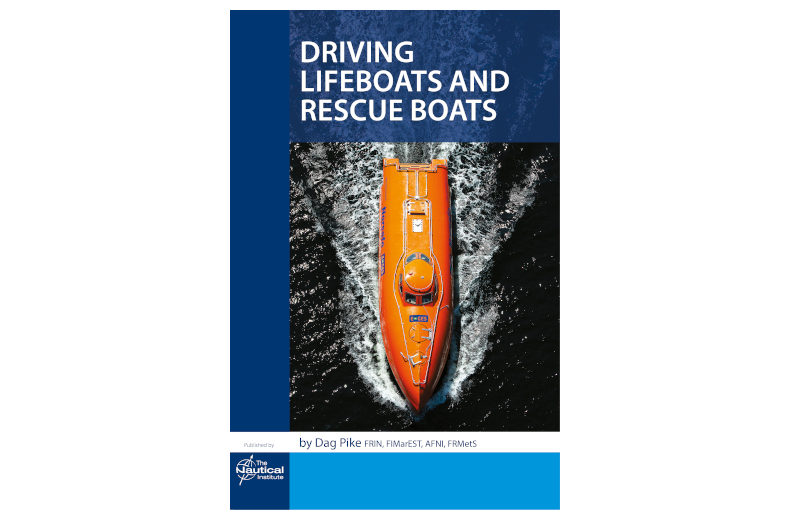 Price for non-members: £42.00
Price for members: £29.40
Code: 0384
ISBN: 978 1 906915 66 7
Weight: 230 grams
Page numbers: 2019

Taking to the boats, getting away from a stricken vessel and safely negotiating the open sea until rescued is one of the most demanding tasks a seafarer may have to face. No amount of training in sheltered waters can properly replicate the sense of urgency and panic of an emergency abandon ship.
This book aims to fill the gap between training and reality. It provides potentially lifesaving insights into the realities of handling a lifeboat, MOB boat or fast rescue boat in all conditions.
As a hugely experienced navigator and former lifeboat inspector, author Dag Pike AFNI offers sound guidance on handling small craft in all sea conditions. He explains the boarding preparations, leaving the ship's side and driving small craft in following seas, beam seas, head seas, fog, ice and at night.
Even when rescue is at hand the boat's crew will need to transfer passengers to the ship. The author highlights how the task is made harder by the unsatisfactory design of many modern lifesaving craft.
Captain Pike also discusses the different driving techniques needed for the fast boats used to rescue people in the water and to tow liferafts.
The book is illustrated with numerous photographs and clear diagrams. It contains a combined index that references topics covered in both Driving Lifeboats and Rescue Boats and the same author's Launch and Recovery of Boats from Ships, published by The Nautical Institute in 2017. Both books provide vital guidance for mariners at every level and also offer important insights for shipowners, LSA designers and manufacturers, and regulators.