The Nautical Institute
The Nautical Institute is a non-governmental organisation (NGO) with consultative status at the International Maritime Organization (IMO). Our aim is to promote professionalism, best practice and safety throughout the maritime industry and to represent the interests of our members. Explore some of the areas which we work in below...
Latest news
Using wearables and the IOT to increase safety and wellbeing on board
Institute News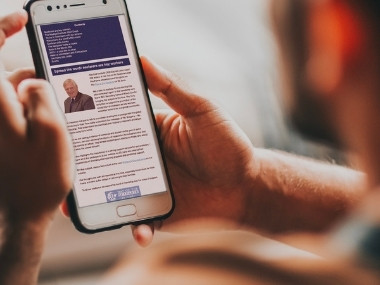 Find out more about The Nautical Institute's current activities in our June newsletter......
Institute News