The Nautical Institute
The global body for maritime professionals. The Nautical Institute is a non-governmental organisation with consultative status at the International Maritime Organization (IMO). Read more
Visit our YouTube channel to view recent Institute webinars and hear from leading experts on topics such as blockchain, mentoring, rescuing migrants at sea and managing risk.
Visit our contact us page to sign up for news of future Nautical Institute webinars.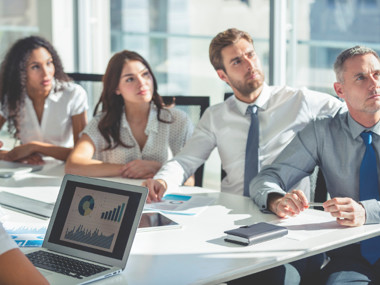 The Nautical Institute's short courses are an intensive guide to professional topics that will help ensure your organisation is operating at the highest level. Courses are taught in small groups, with a maximum of 12 students per instructor and take place over two days at locations around the world. Participants receive a Nautical Institute certificate of completion.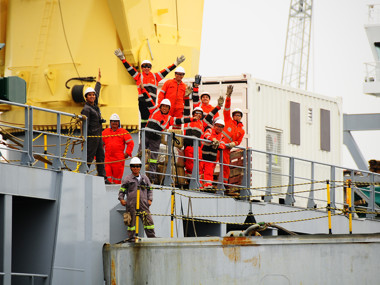 We have a membership type to suit everyone. Find out what Nautical Institute membership can do for you. The Nautical Institute is a thriving membership organisation, open to all those with a professional interest in the control of sea-going ships and other maritime matters. Join us in a winning partnership.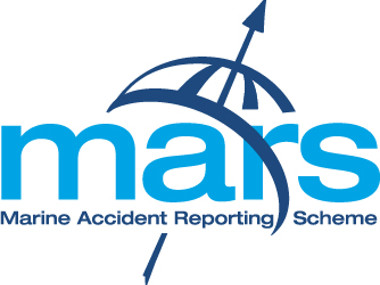 MARS is a free searchable database containing reports of accidents and near misses stretching back over a quarter of a century. Funded through the generous support of the Institute's Nautical Affiliate partners, it is one of the maritime industry's leading risk reduction initiatives and is helping to make life safer for seafarers everywhere.