TransNav 2023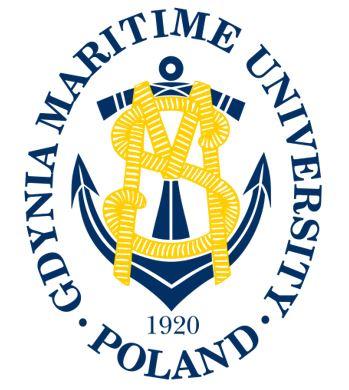 The TransNav team is delighted announce the 15th International Conference on Marine Navigation and Safety of Sea Transportation will be held from 21 to 23 June 2023.
The conference is organised by the Faculty of Navigation of the Gdynia Maritime University, with the support of The Nautical Institute in Poland, and is aimed at leading and emerging maritime scientists and professionals.
The newest iteration will aim to find solutions to challenges in waterborne transport, navigation and shipping, mobility of personnel and goods with respect to energy, infrastructure, environment, safety and security, as well as to global economic issues.
Other technical themes will include:
Hydrography and marine cartography
Remote sensing
GNSS
Route planning
Marine spatial planning
Value chain sustainability
For full details and to register please click here.
NI Member? Log in to view the details below and claim your exclusive PLN 300 discount.
The Nautical Institute is a proud partner of this event.