Navigation Assessments: A Guide to Good Practice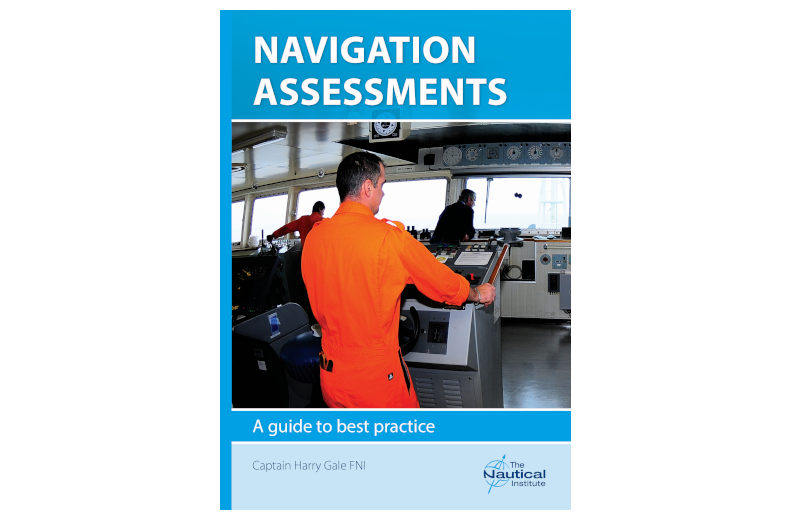 Price for non-members: £63.00
Price for members: £44.10
Code: 0366
ISBN: 978 1 906915 51 3
Release year: 2016
Weight: 200 grams

Speaking at The Nautical Institute's 2016 AGM, Captain Yves Vandenborn AFNI of The Standard Club reveals the findings of a navigational risk review conducted by the Club on some of its member vessels.
Many maritime incidents could have been prevented by the use of a navigation assessment, which, through careful observation, evaluates how the navigation of a ship is being conducted. An effective assessment should take place over several days and provide practical feedback to the bridge team as well as guidance to shore-based management.
This handbook provides a step-by-step guide that will enable the assessor to carry out a fair, objective and positive assessment that properly takes into account human element issues. Case studies of maritime accidents and incidents provide valuable learning points to help mariners understand the assessment process.