Admiralty Manual of Seamanship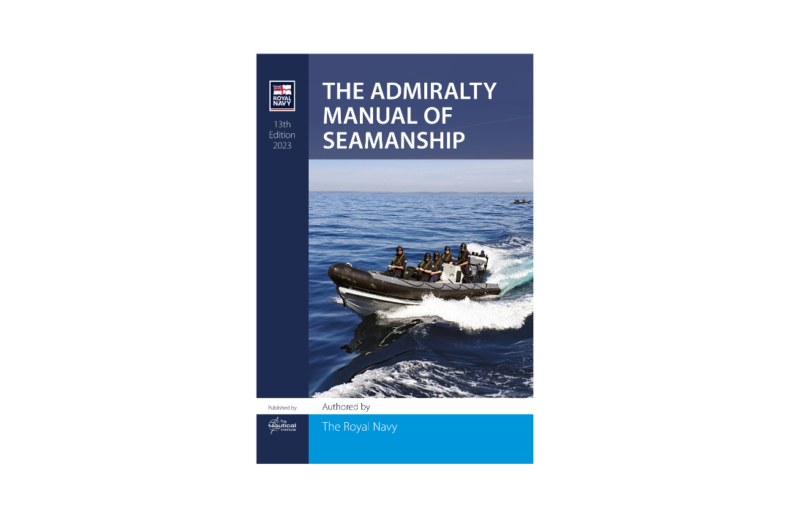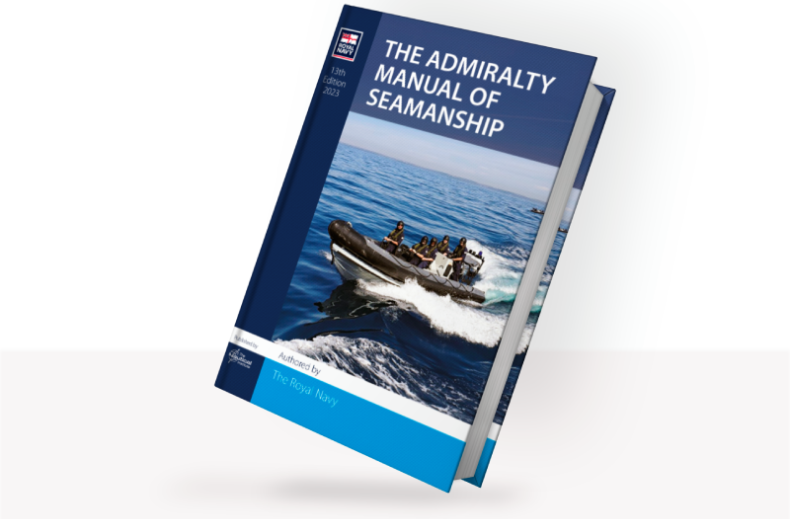 Price for non-members: £168.00
Price for members: £117.60
Code: 0400
Release year: 2023
Weight: 1750 grams

This comprehensive work sets out sound seamanship principles and practices developed over many years by Britain's Royal Navy. Published jointly by the Royal Navy and The Nautical Institute, the book is recognised as the leading publication on the subject and has been thoroughly updated for today's seafarers. All mariners – whether on naval ships, commercial vessels or leisure craft – will benefit from its guidance on safe and well-organised working practices.
Many minor changes have taken place throughout the publication, however, the following summarises the key changes as well as several editorial changes:
The new edition has several updates throughout the book, including:
Additional information for ships dragging anchor.
Updates of pilot ladder and brow policy.
Update to Astute class mooring arrangements.
Inclusion of emergency towing systems.
And much more.
"We must never slacken seamanship standards, nor ignore the hard lessons of living and working at sea learned over hundreds of years of experience. Much of that is captured in these pages."
A P Burns CB OBE, Vice Admiral, Fleet Commander