South East Australia Branch - Maritime Dinner
The Nautical Institute South East Australia Branch will be proudly hosting a Maritime Dinner in Newcastle with guest speaker Captain Michael Squires presenting on marine accident investigation. Michael spent 28 years at sea, with the final 12 as Master; he then came ashore to undertake marine Safety Investigations for the Australian Transport Safety Bureau (ATSB).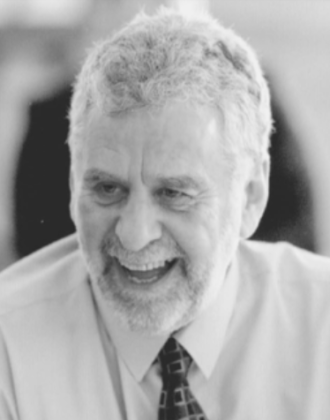 Michael has participated in and led hundreds of investigations - not only in marine, but a few in rail and aviation too. He eventually came to be the head of the ATSB's surface investigation section. He obtained a Certificate IV in training and assessment, and a graduate diploma of Management from Curtin University during this time.

Michael also controlled much of the marine input for the Diploma of Transport Safety Investigation used in training investigators, and was heavily involved in the formulation of a Commonwealth Act (Transport Safety Investigation Act 2003).

He retired from ATSB in 2014, and is now involved as a consultant in a number of maritime and safety consulting roles including maritime training including VTSO qualifications and simulator training, investigations and marine surveys.

The dinner will allow you to meet Nautical Institute members and maritime professionals from Newcastle and New South Wales.
NI member and already logged in? Please see the details below (otherwise please log in to view).
Not currently a member?
Please contact the branch at sec@nisea.org for further details, to book your tickets, or to sponsor a drinks or canapé package for this event.