RINA International Conference: Scaling Decarbonisation Solutions - Reducing Emissions by 2030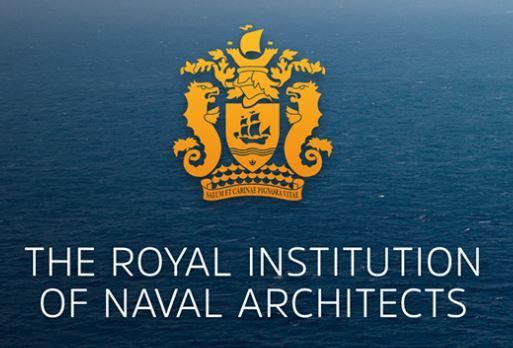 The Royal Institution of Naval Architects' (RINA) International Conference on 'Scaling Decarbonisation Solutions - Reducing Emissions by 2030' will be held between 29 November and 1 December at the Wereldmuseum in Rotterdam, The Netherlands.
What will be your scalable solution for this decade? The social demand for an environmentally conscious transition of sea trade is encouraging shipowners and regulators to take on this challenge with technical and operational solutions to meet the environmental goals.
To further investigate, RINA and the Mærsk Mc-Kinney Møller Center for Zero Carbon Shipping (MMMCZCS) have partnered to offer a conference that will provide a platform to discuss the scalability of current technologies and policies that will transform the shipping industry.
Key topics will include:
Alternative fuels
Life Cycle analysis
Energy Efficiency (Technical and operational)
First movers (Supply chains and regulations)
This is an in-person only event, but hybrid options may be available on a case-specific basis.
Click the link for more details and to register: Reducing Emissions 2022.
NI Member? Log in to view the event details below and claim your 10% discount today.
The Nautical Institute is a proud supporter of this event.