SW England Branch - The Beginnings of Zero-carbon Solutions for Small Commercial Vessels in the UK
Speaker:
Andy Hurley MNI | Director, Zero-carbon Marine Solutions Ltd.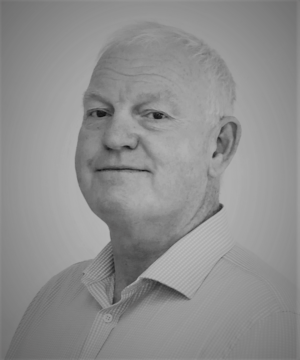 An online seminar on the progress and future of decarbonisation in the UK small commercial vessel sector.
To include:
Introduction and role of Zero-carbon Marine Solutions
Explanation of current government policy aims and objectives
Where is 'zero carbon' for commercial vessels now, and what are the challenges faced by those entering this area?
How should we progress, and what support is required?
Q&A
Attendance is free and open to all, but joining details should be requested from the Honorary Secretary (gordonfoot@sky.com).