Singapore
The Singapore branch was formed on 14 December 2015 and held its inaugural meeting on 19 February 2016. From small membership initially, the branch now has a continually growing membership of more than 170 members who embody expertise and experience from a wide variety of maritime sectors.
---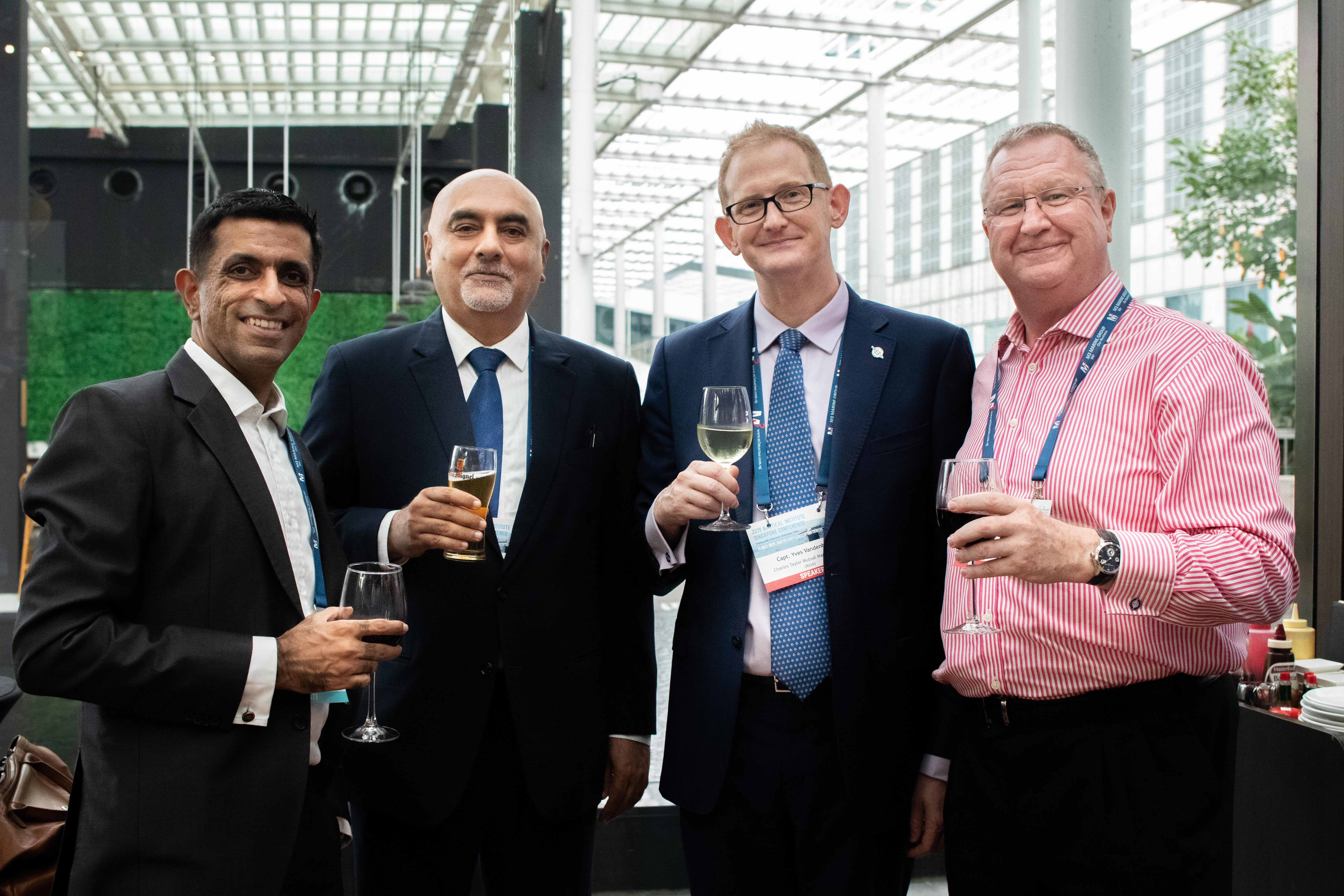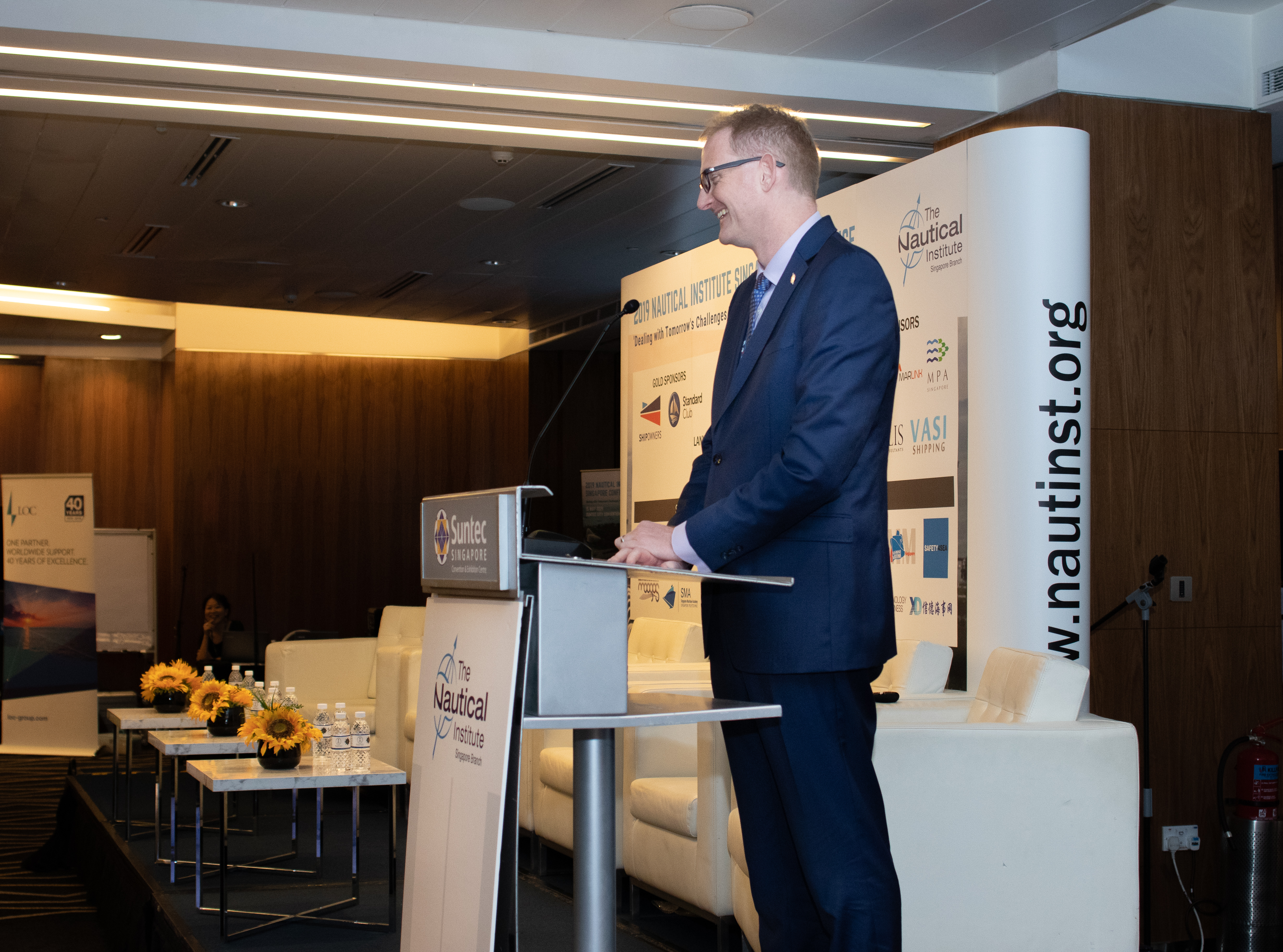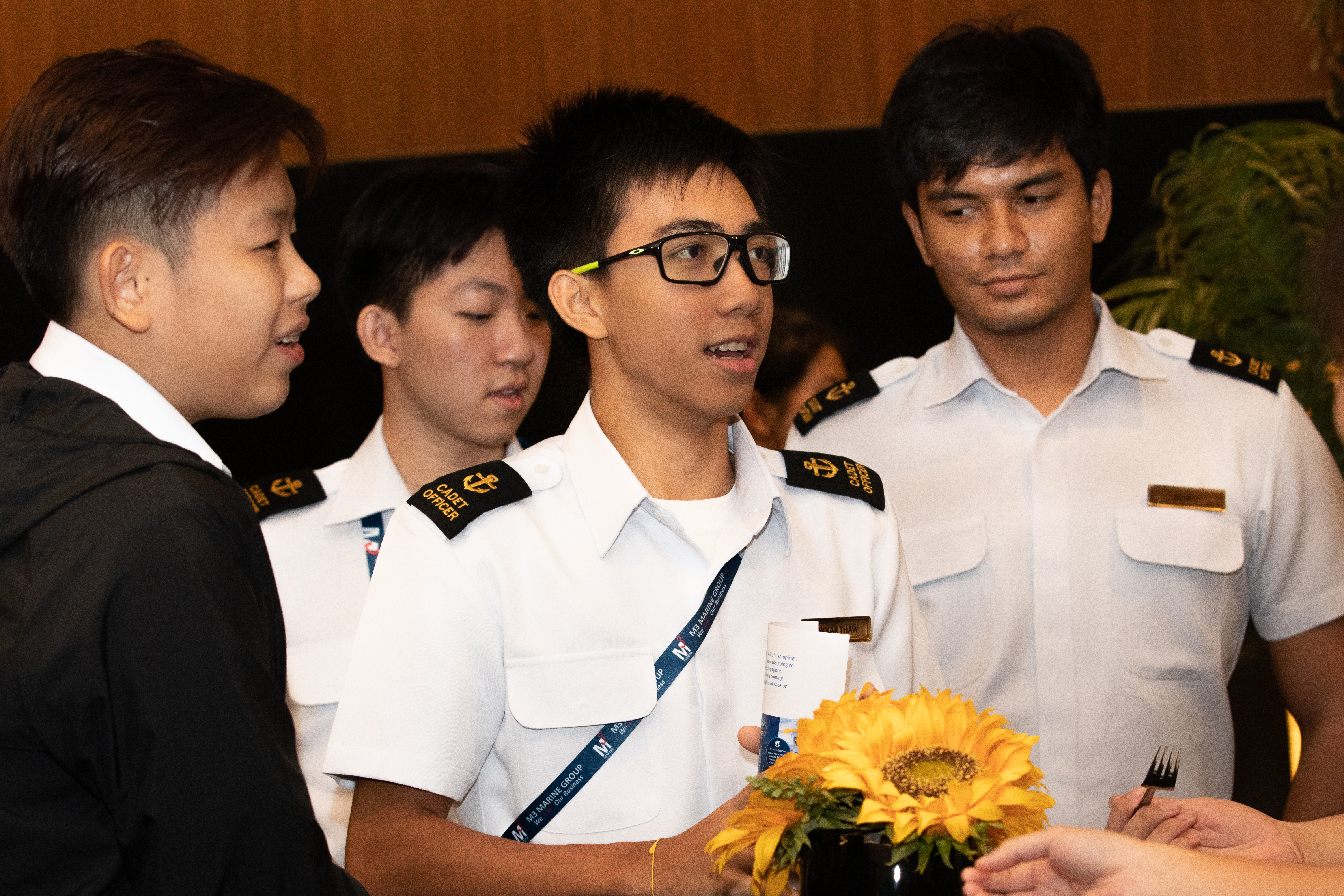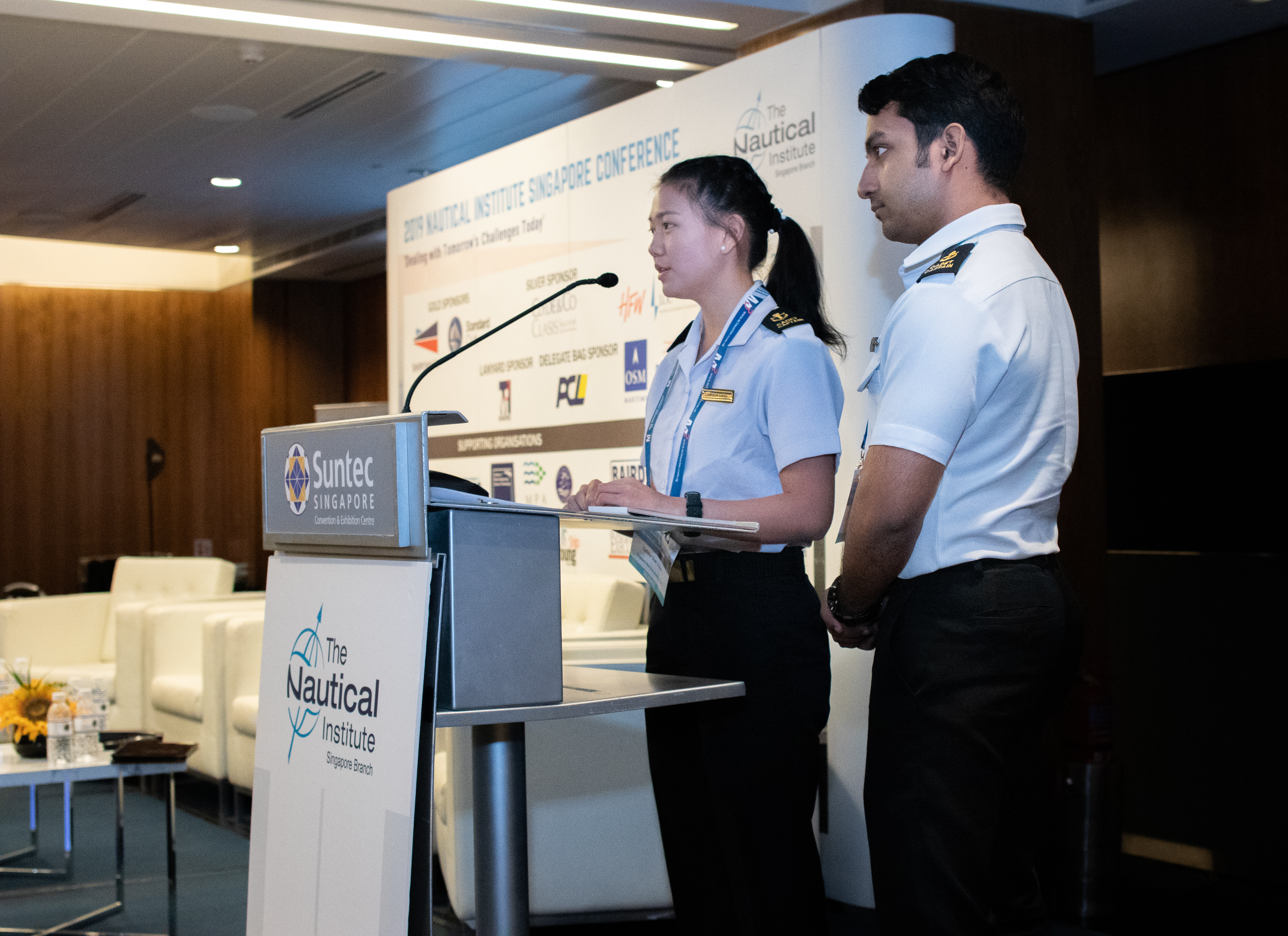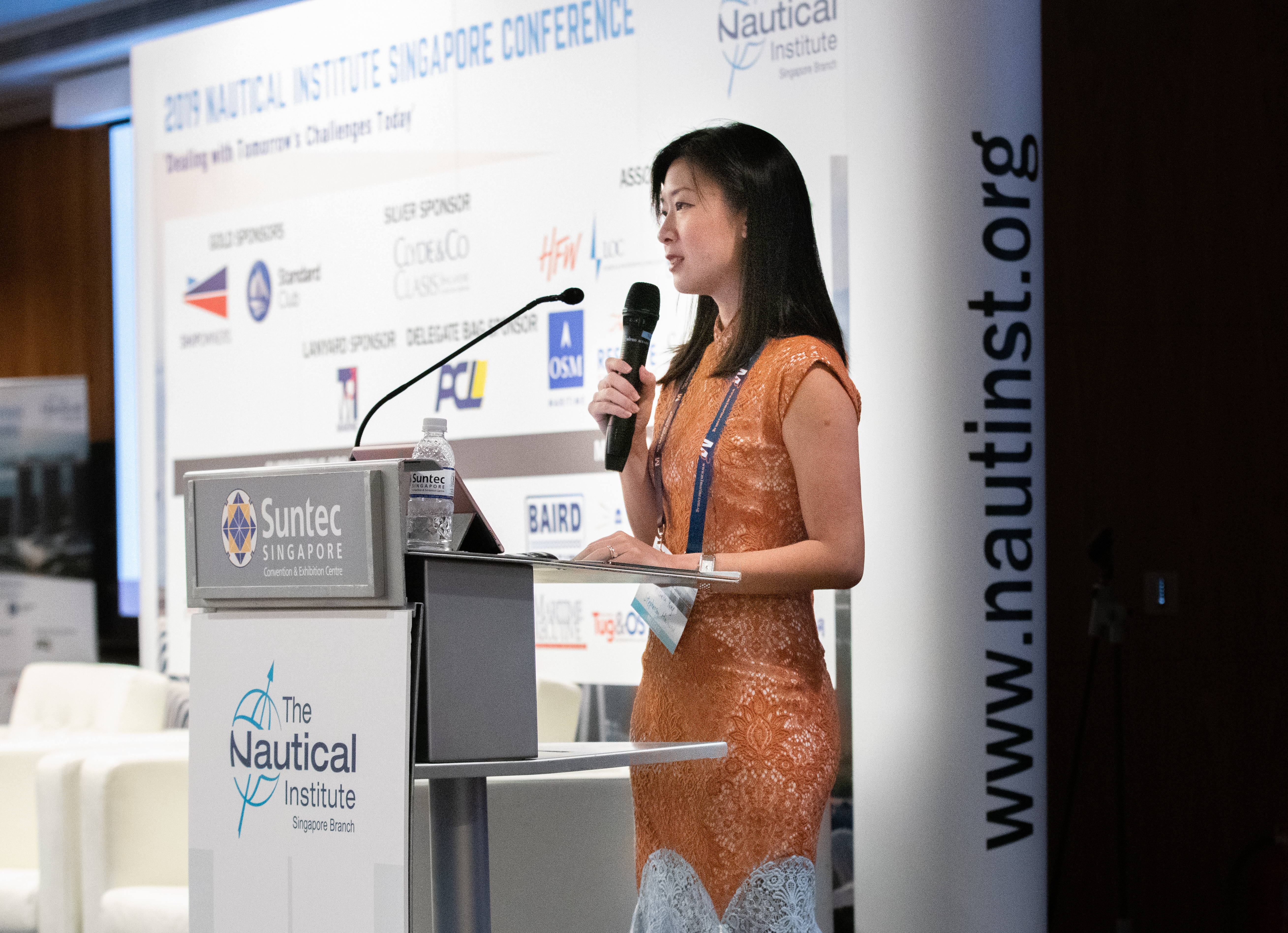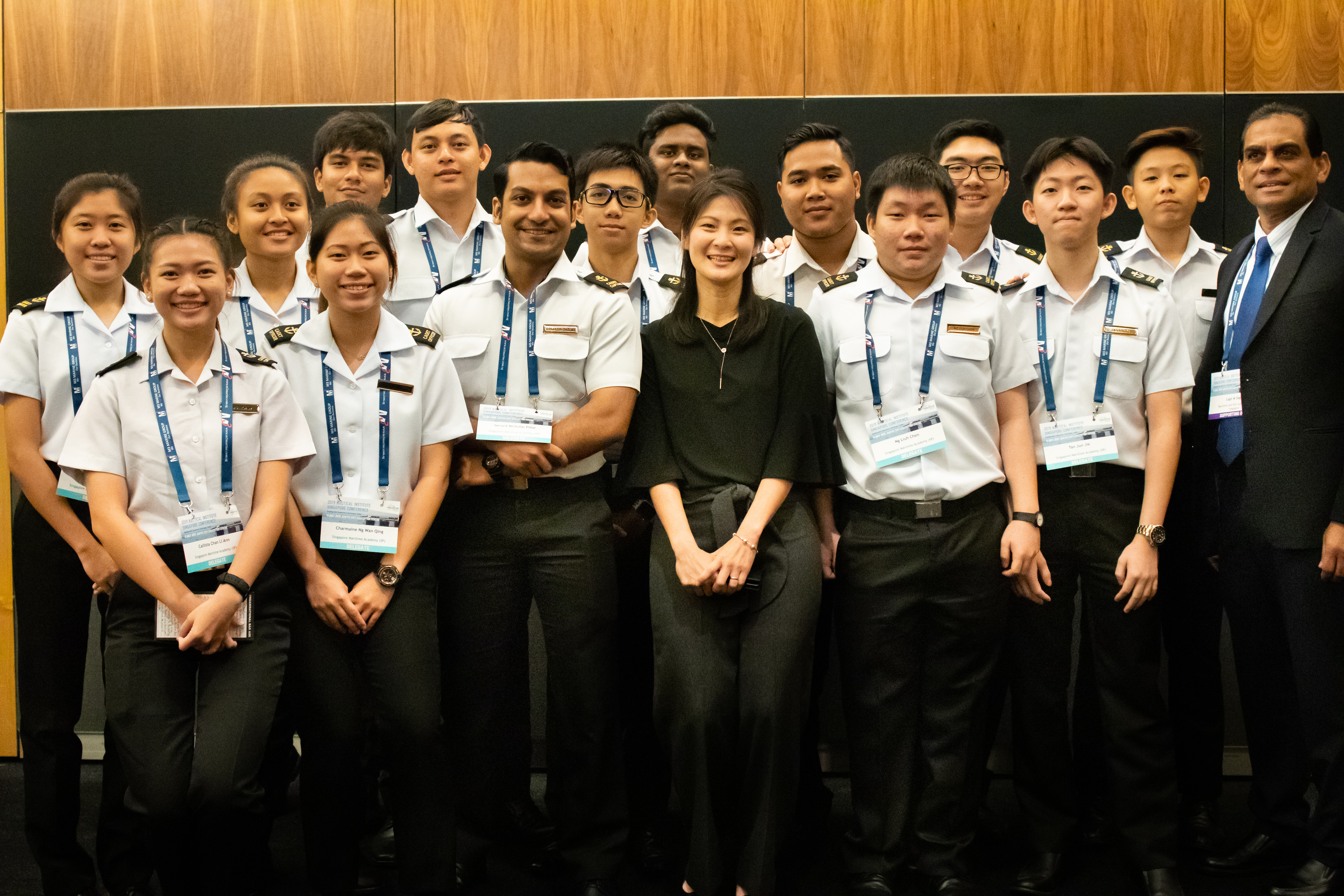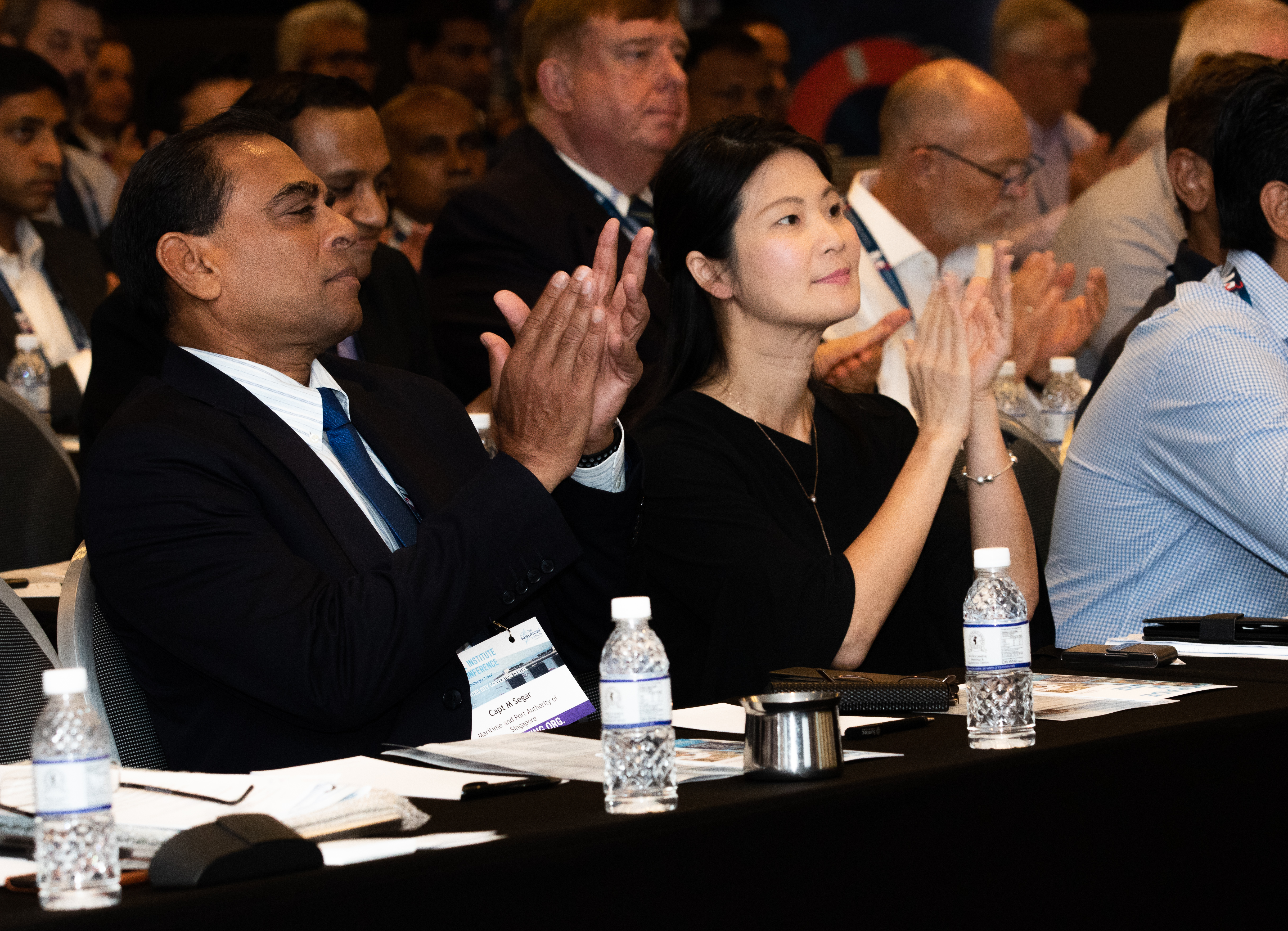 On 15th May 2019 the branch held a very successful conference on dealing with tomorrow's challenges today.
The conference celebrated women in maritime, in line with IMO's World Maritime Day theme for this year: 'Empowering Women in the Maritime Community' where top female industry professionals joined the panels to share their views and opinions on current issues facing the industry.
Four key maritime issues were discussed: new requirements and legislation, disruptive technology, cargo issues – loading, stowage and safe carriage, as well as upcoming loss prevention challenges.