Pakistan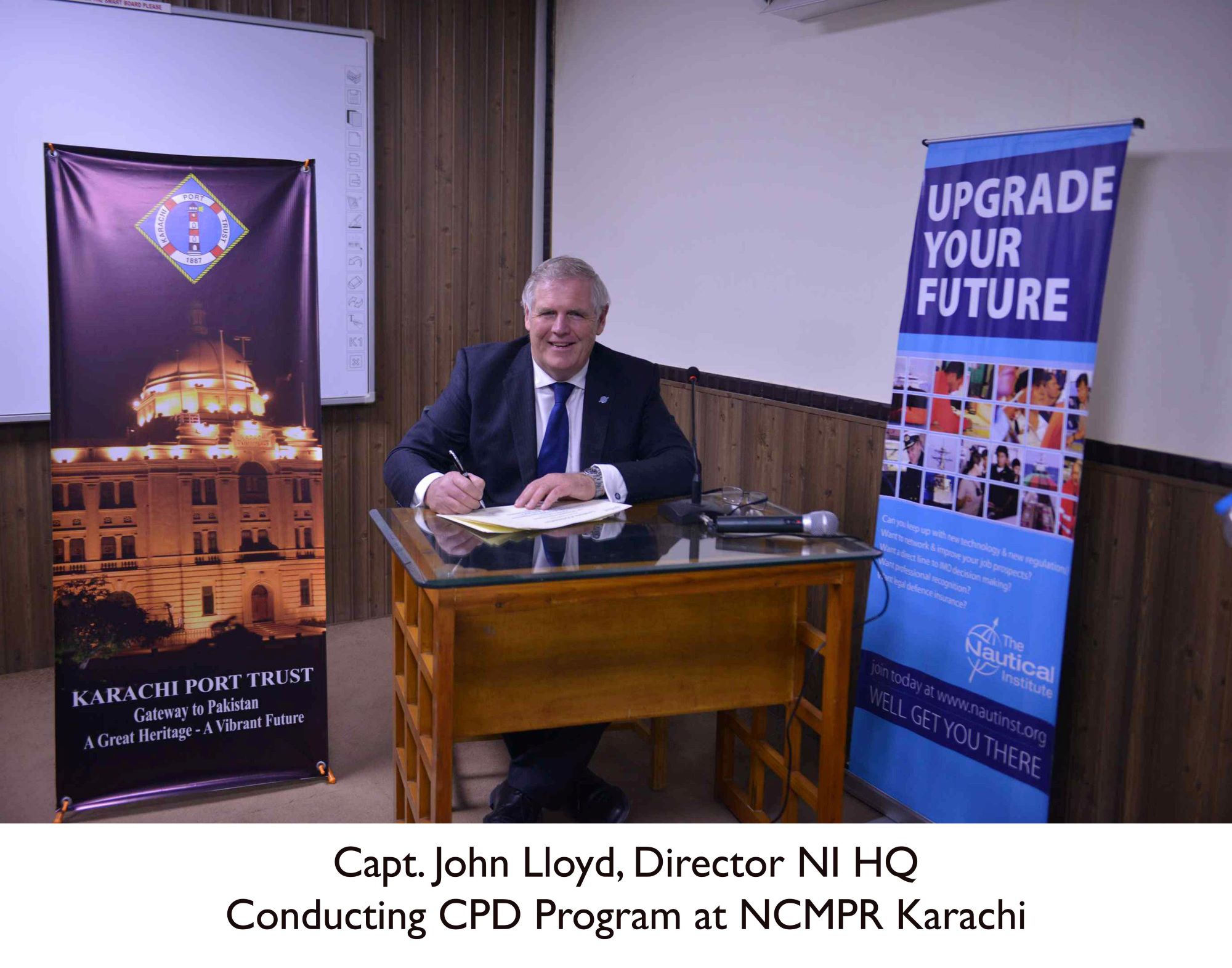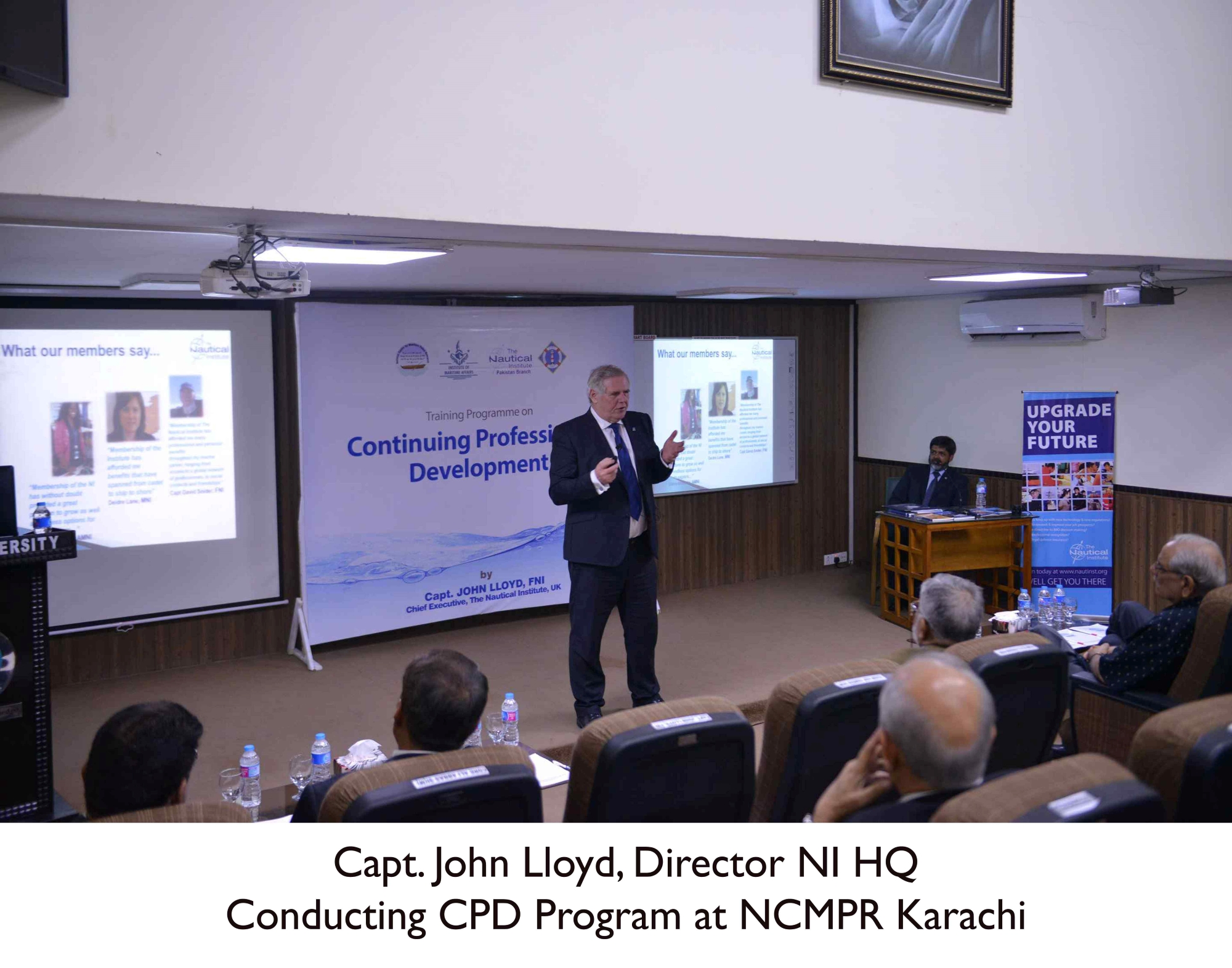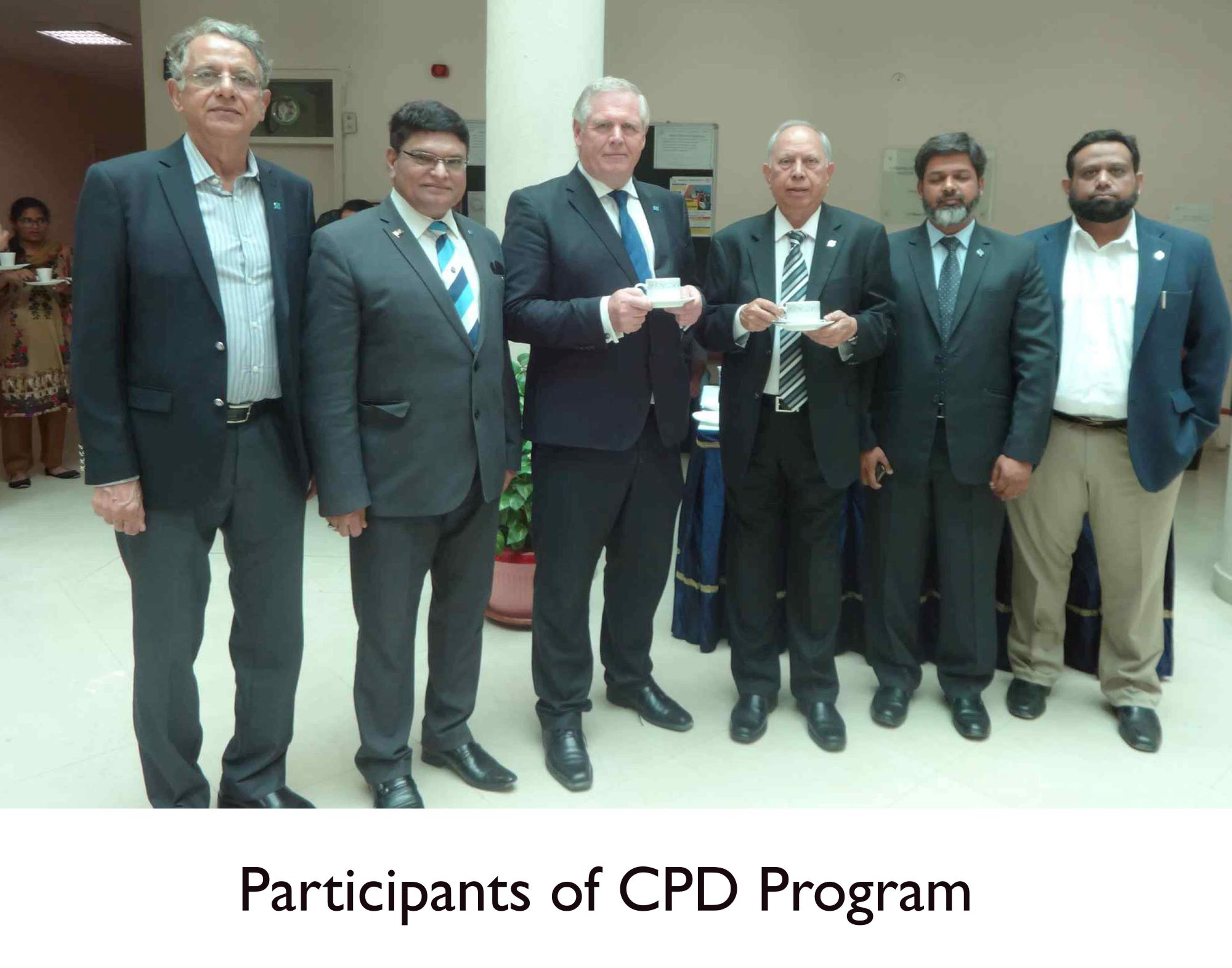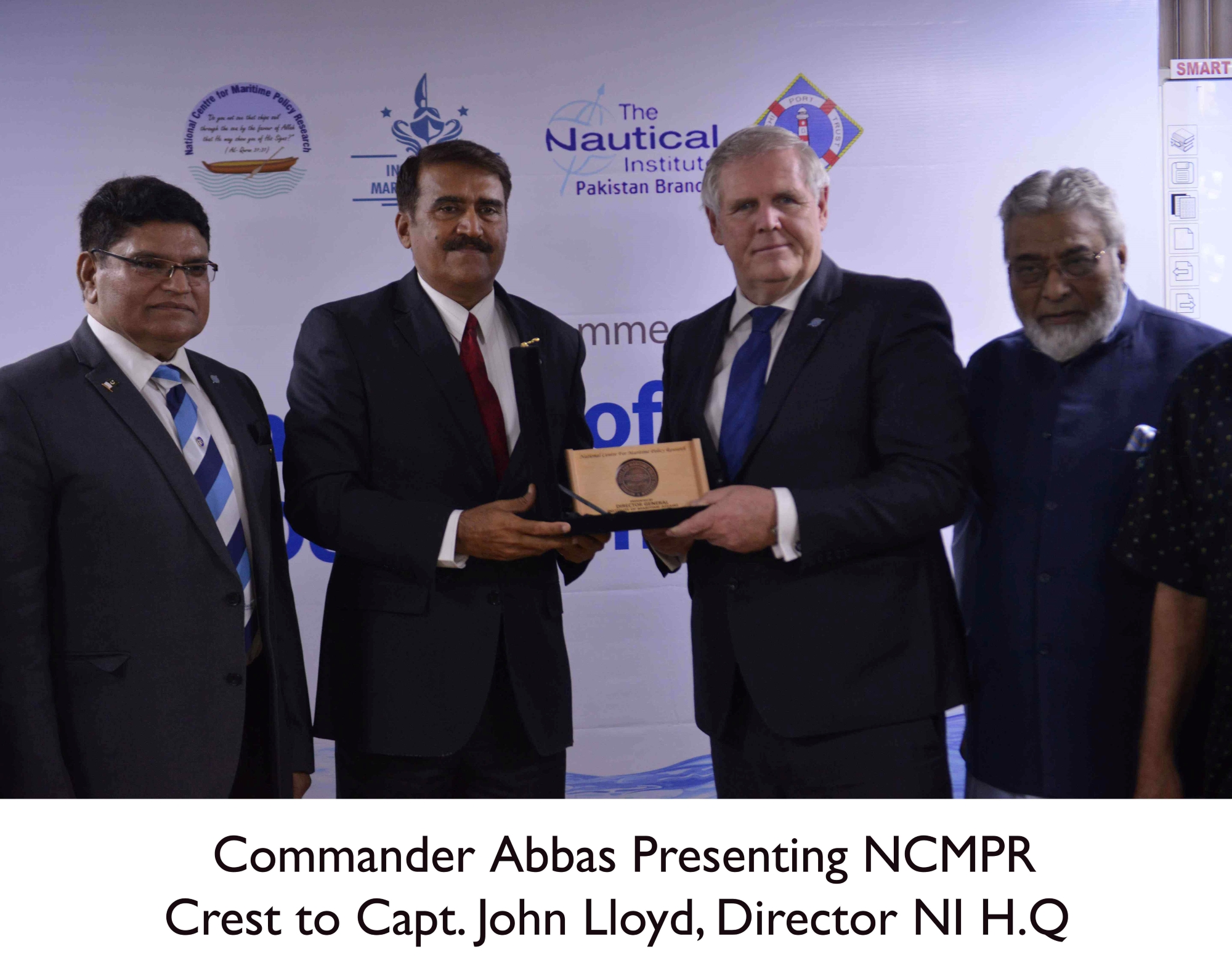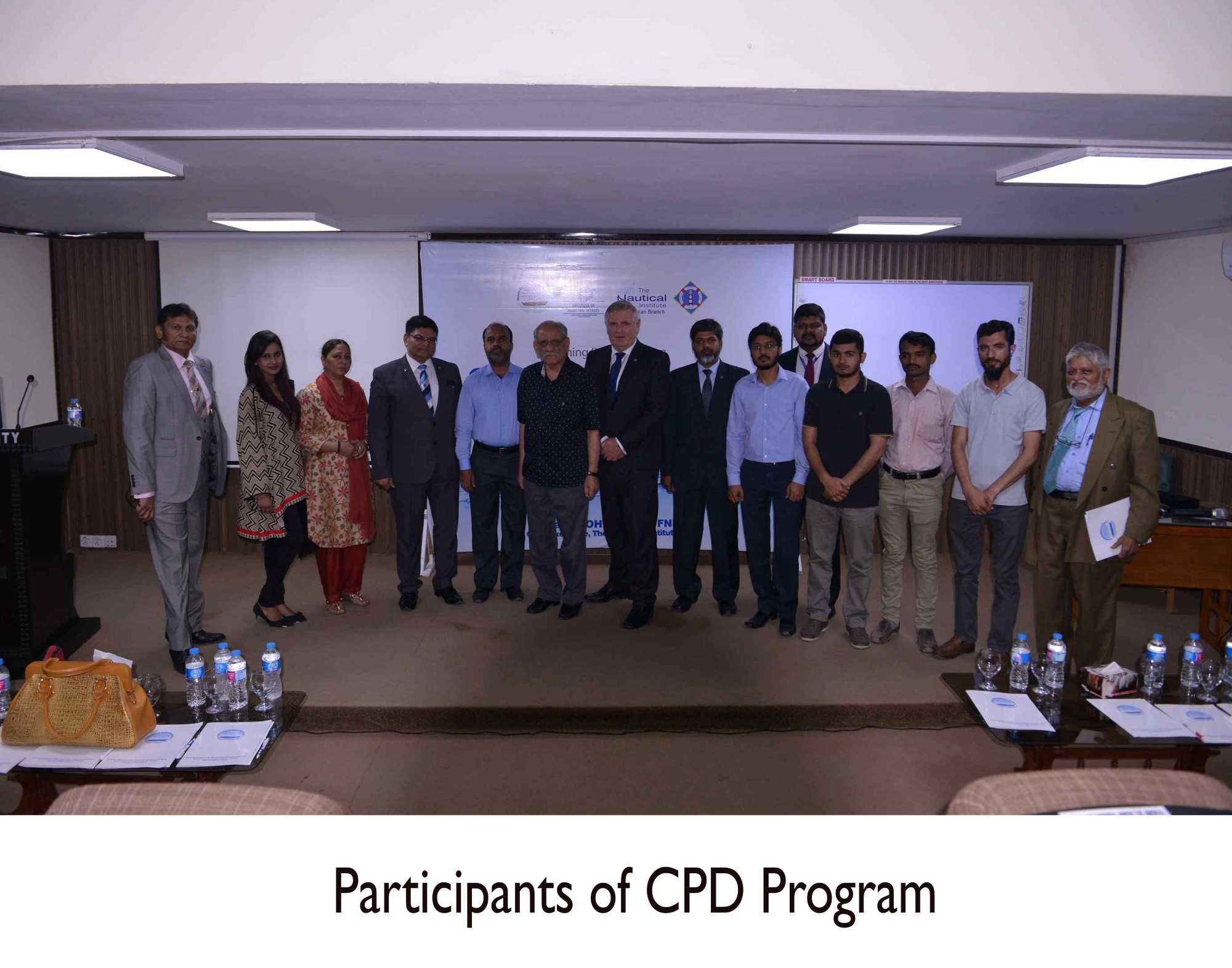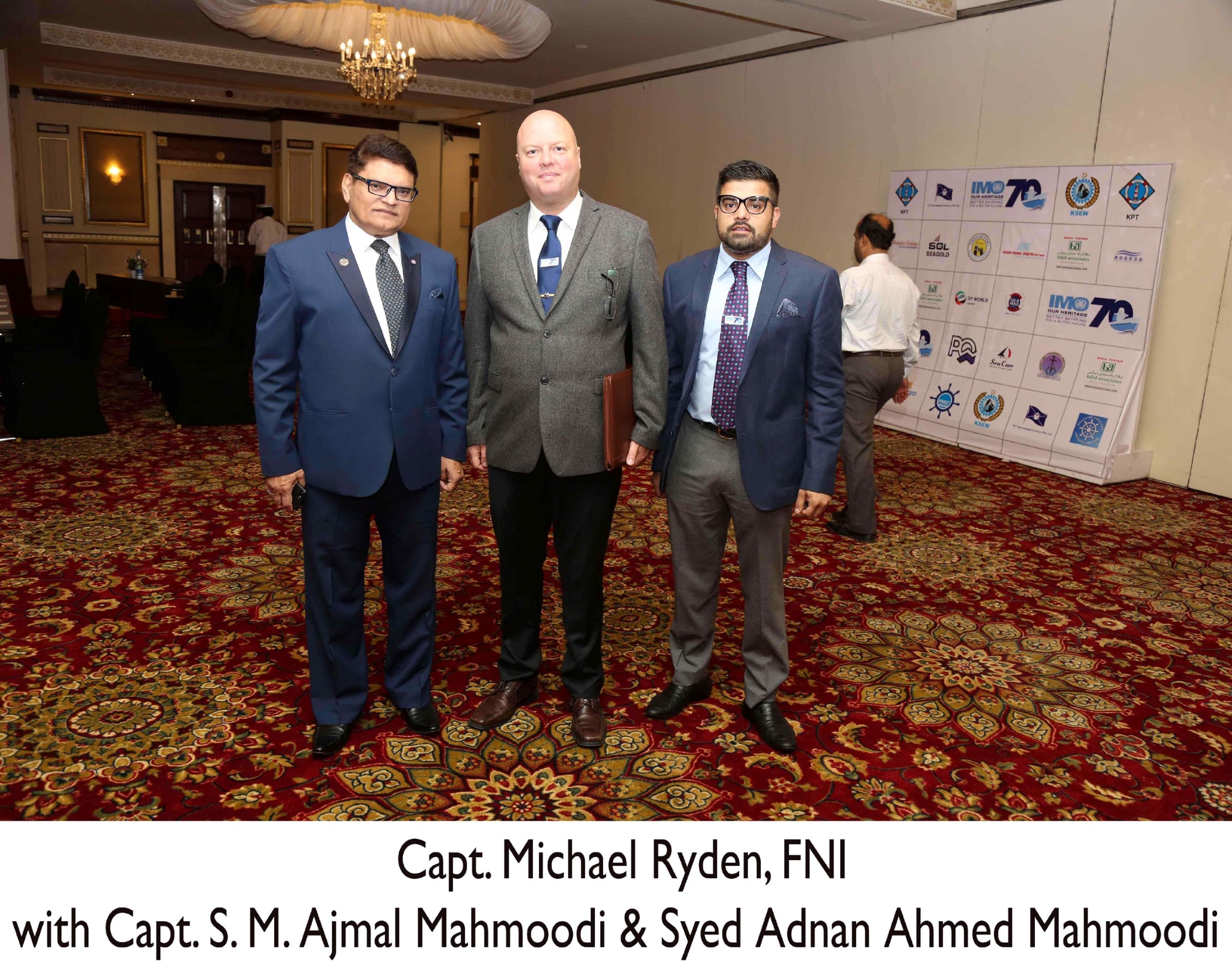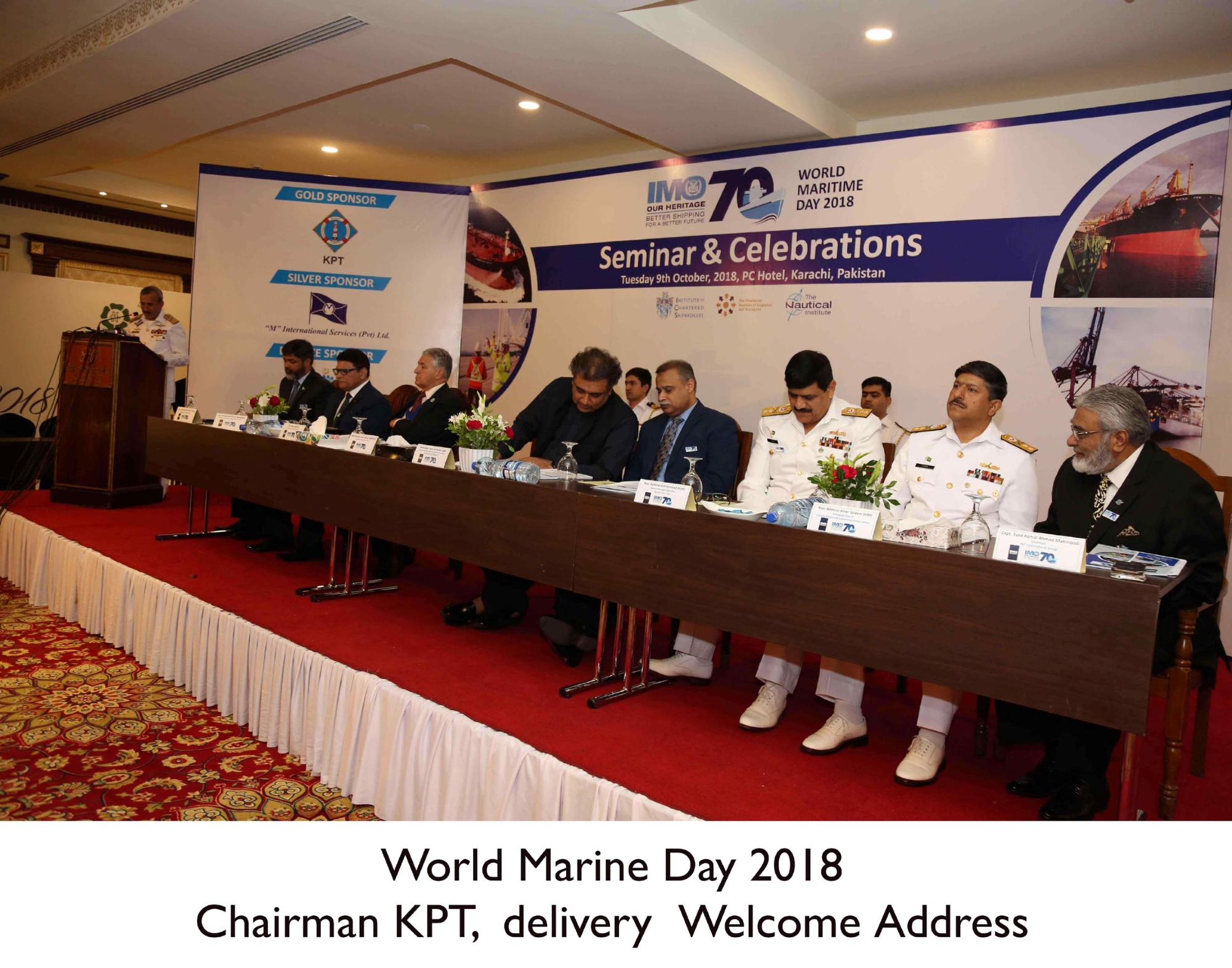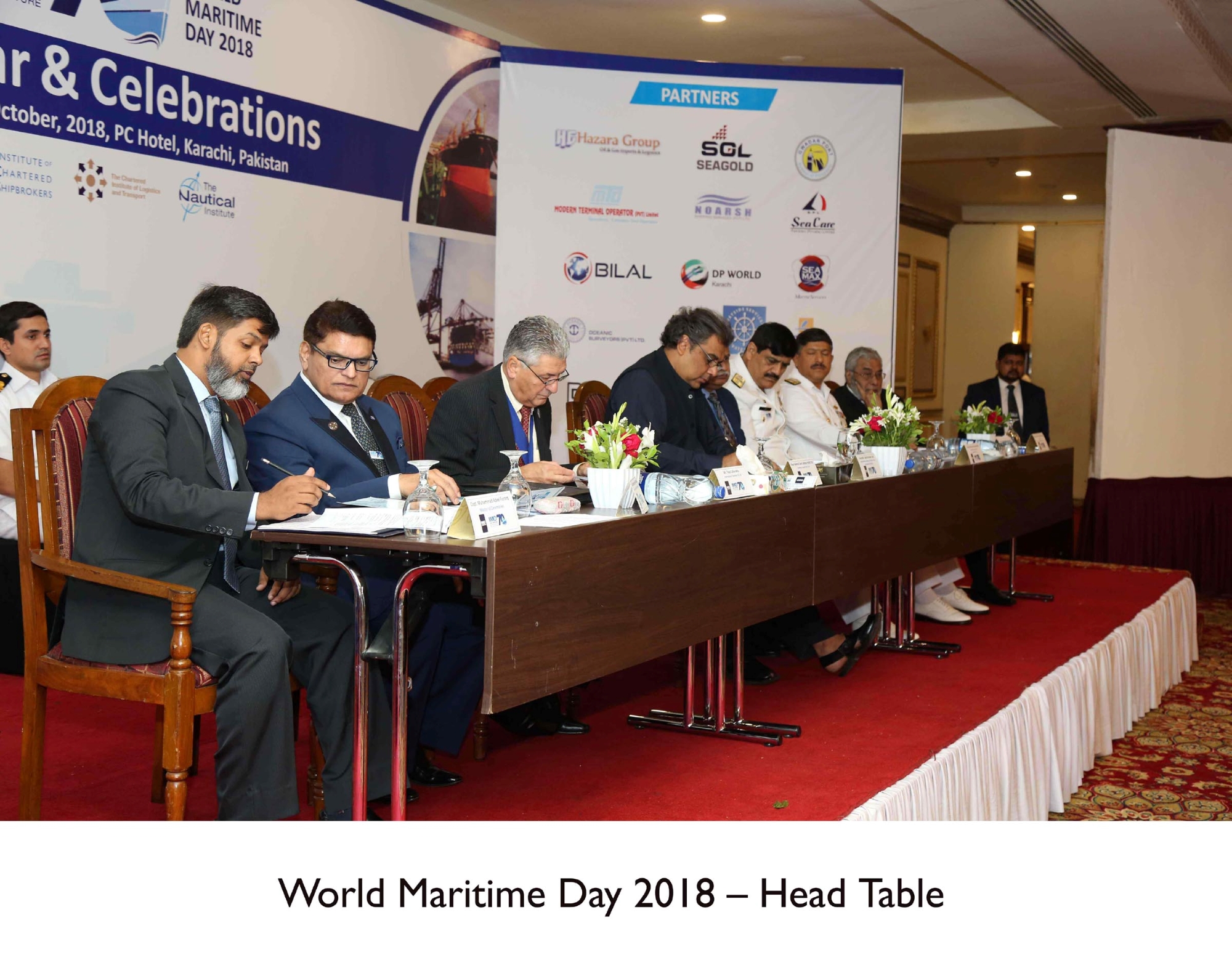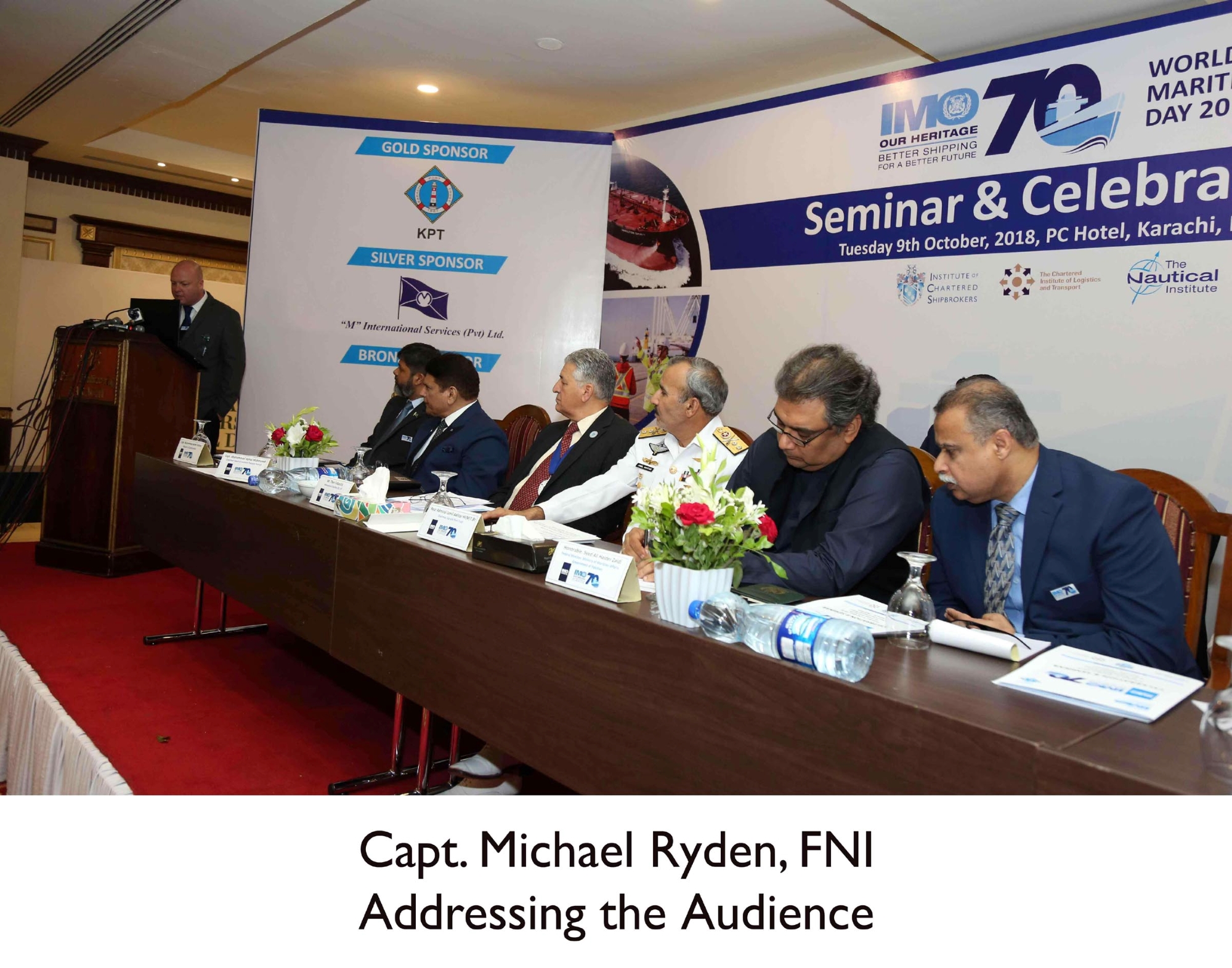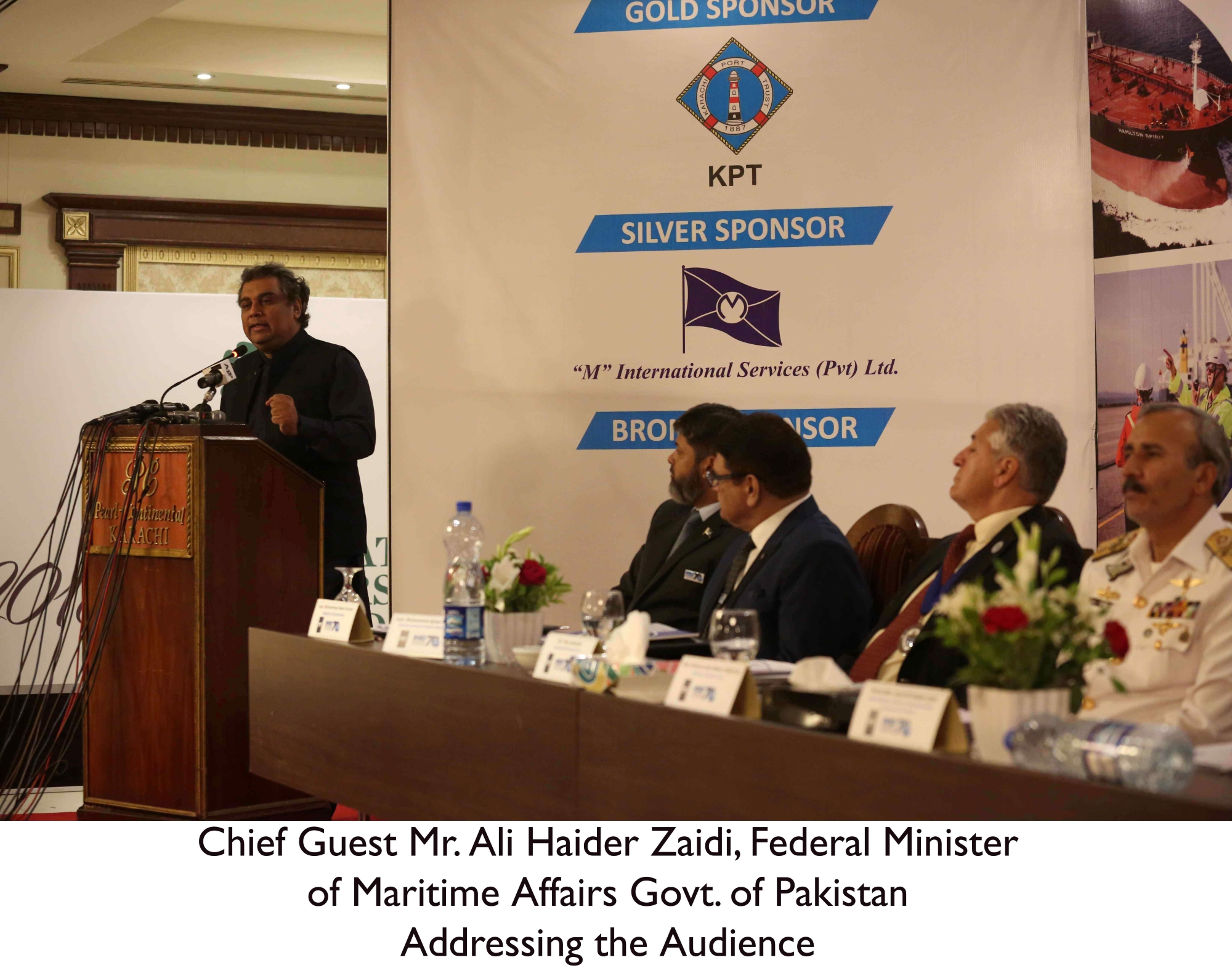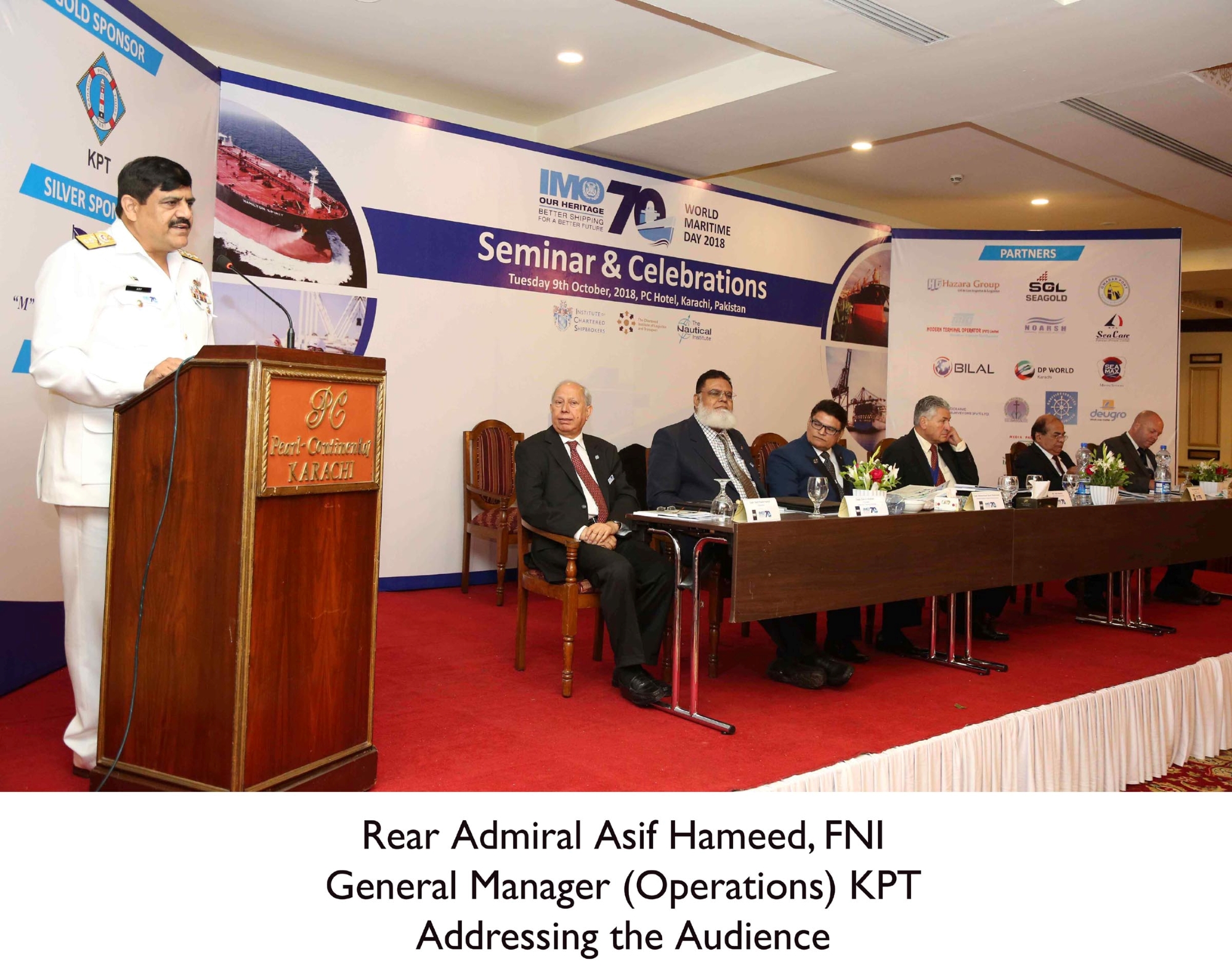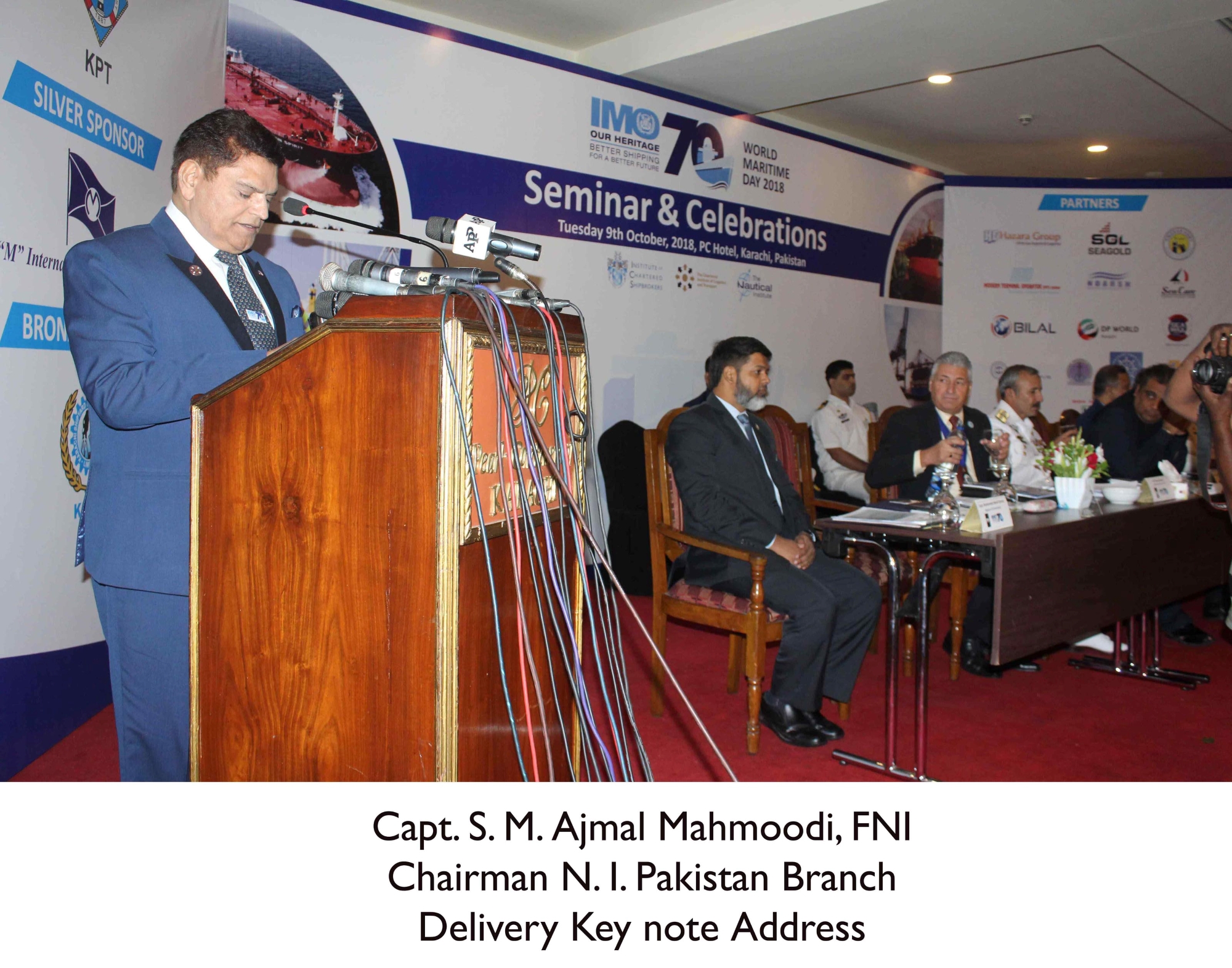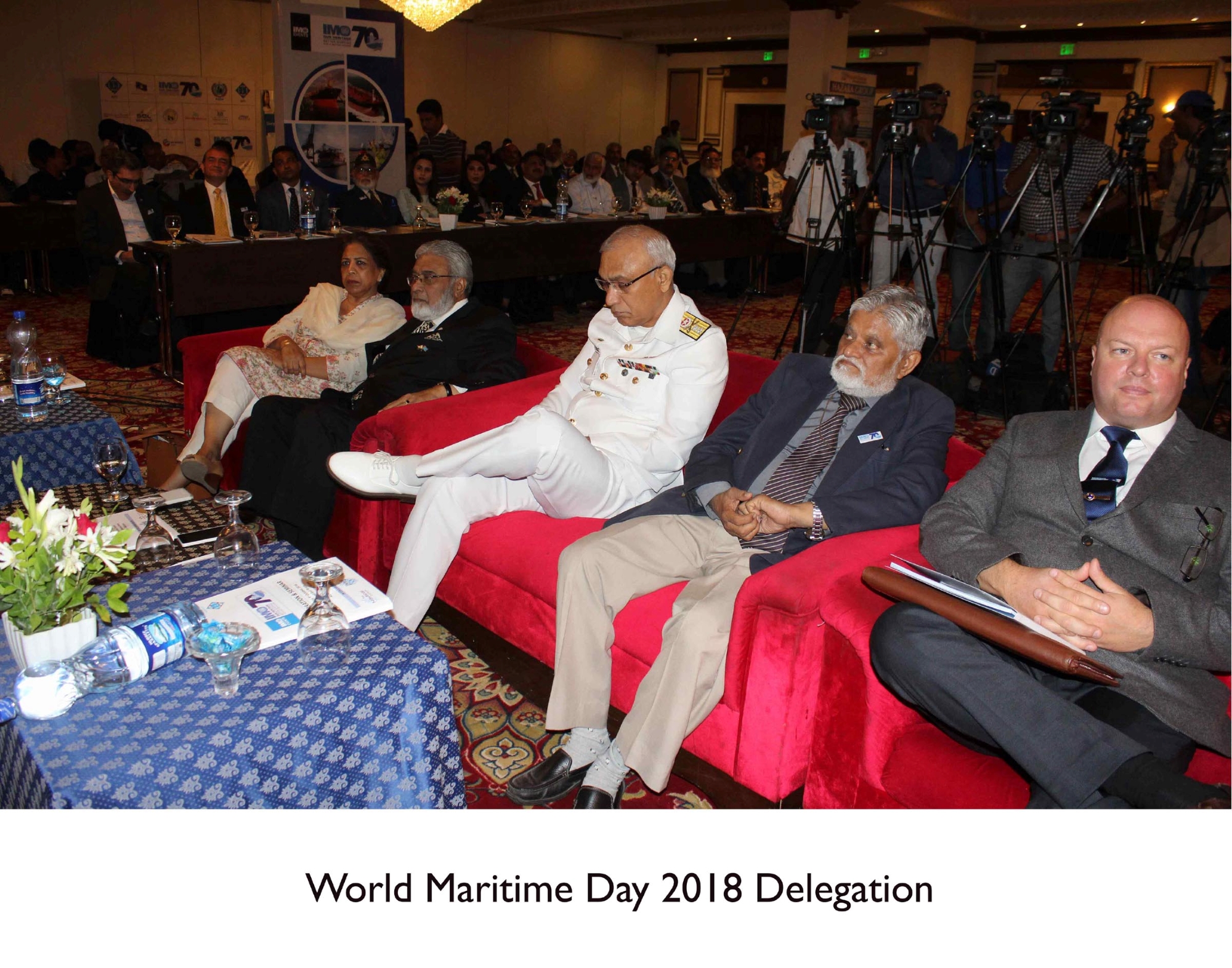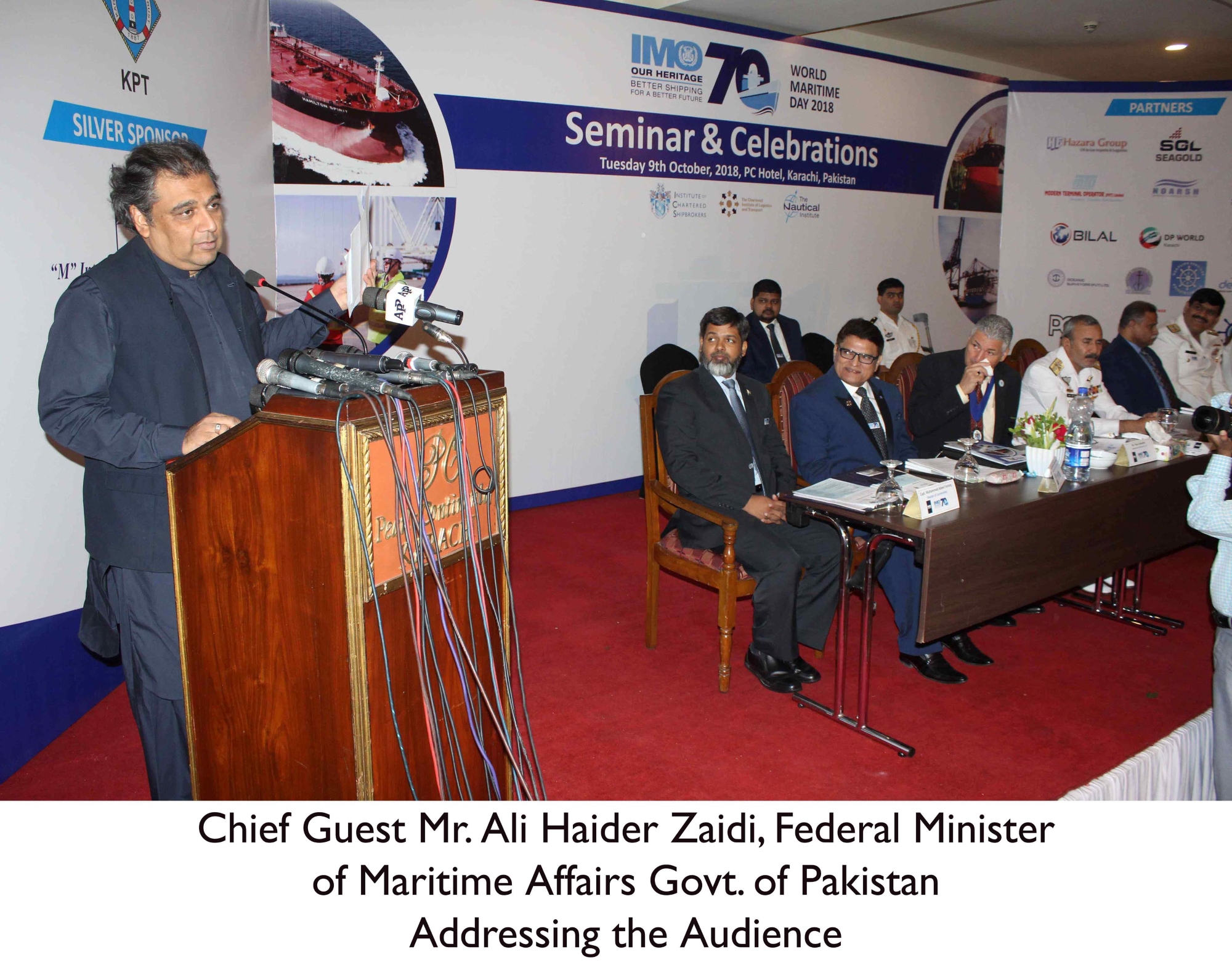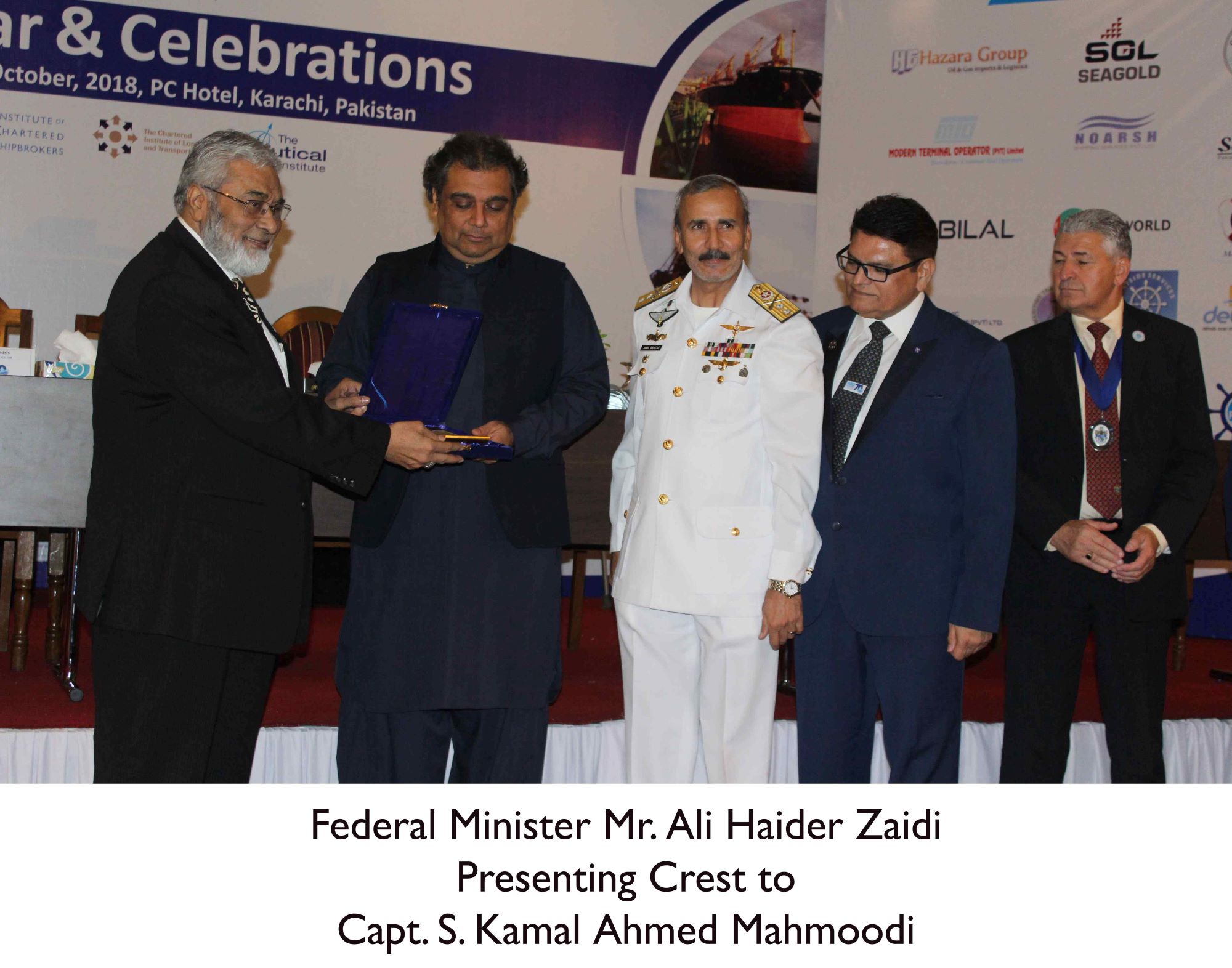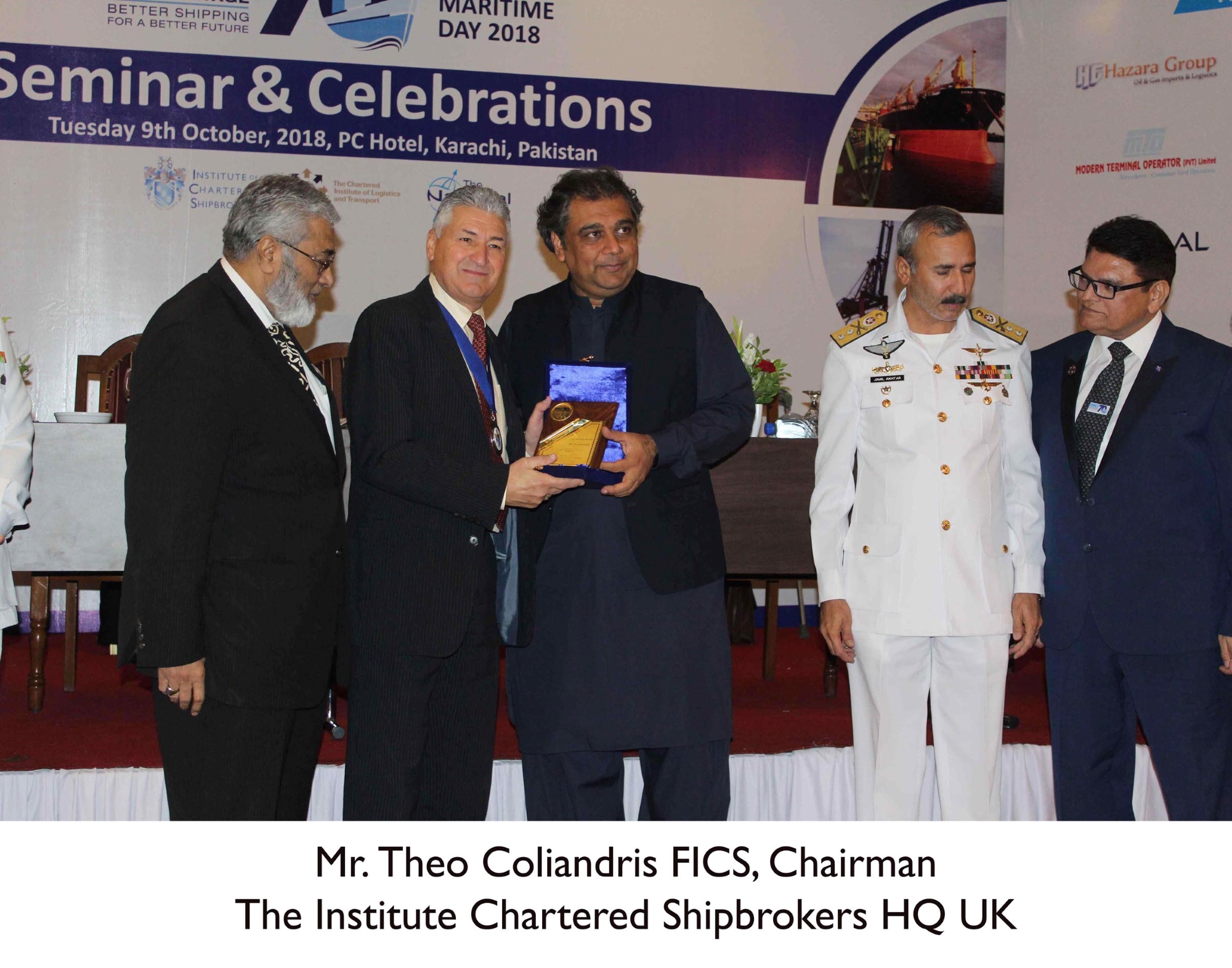 Establishment of Branch
The Pakistan branch is one of the oldest branches in the region, being established in 1987.
---
Activities
The Branch is actively involved in promoting the The Nautical Institute.
Continuing professional development is one of the core activities run by the branch. This serves not only our members but also the wider shipping community. We offer various short courses which among others includes, ISPS, Hazmat, Disaster Management and Resource Management and ETC, in association of the Maritime Training Institute.
We always try to take the opportunity to invite visitors to our branch or Karachi Port Trust Staff College.
---
Visits to Terminals
New sophisticated terminals are emerging at Port Qasim, Karachi Port and Gwadar Port and whenever possible we are arranging for members to visits the newly established terminals.
---
Mega Event of the Year
Since last three decades Nautical Institute Pakistan Branch organizing world maritime day which is considered to be the key event of the branch.
---
Gwadar Port
The Pakistan Branch received an invitation from the Chairman of Gwadar Port to arrange a seminar on Port Development in the near future. We have formulated a committee to arrange to handle this project.