Belgium
Welcome to the Belgium Branch of The Nautical Institute!
The Belgium Branch of The Nautical Institute was founded in June 1998 by Walter Vervloesem FNI and Capt Marc Nuytemans FNI, and remains ably run by a branch committee of office holders (their details can be found under 'Branch Organigram').
Throughout the years efforts have been made to establish a platform for Belgian members of The Nautical Institute, allowing them to meet, participate in networking events/seminars/conferences and exchange views or concerns about contemporary maritime issues.
The Belgium Branch is very active and runs largely with the academic year; please do take a moment to see what is coming up, below.
If you have any ideas, suggestions, questions or comments for the branch please do not hesitate to contact the committee at info@nibb.be - we would be delighted to hear from you!
Follow us on LinkedIn.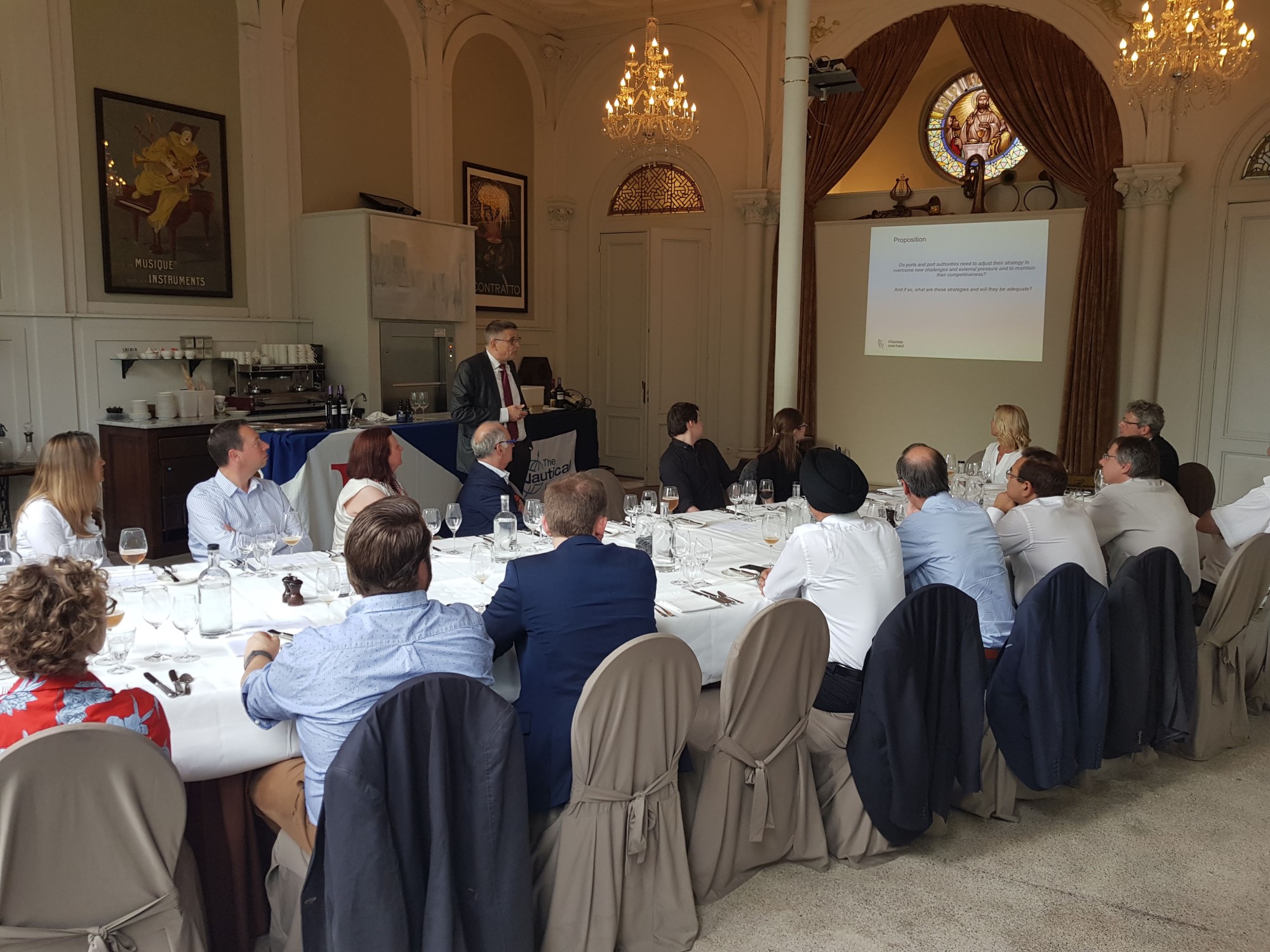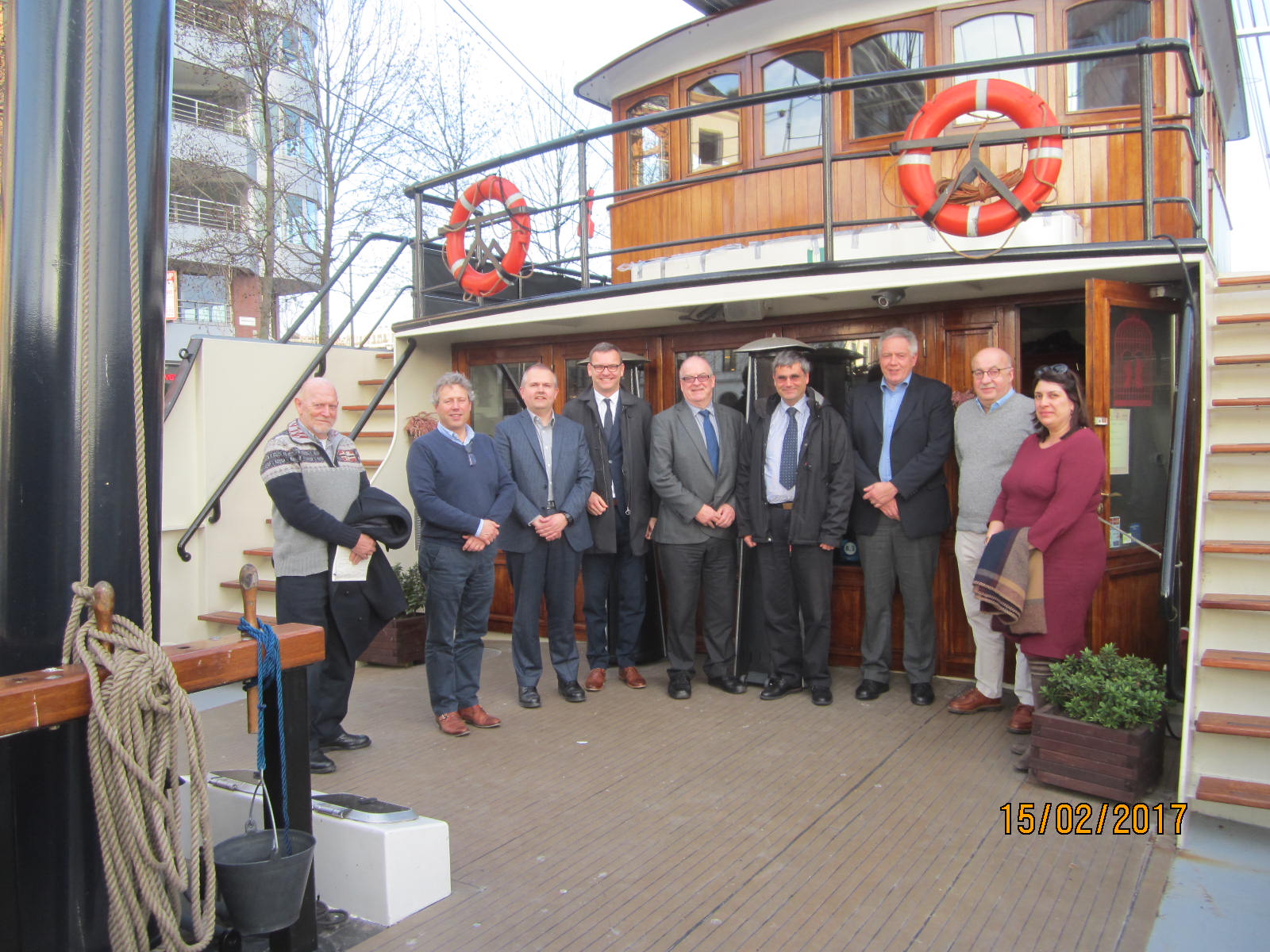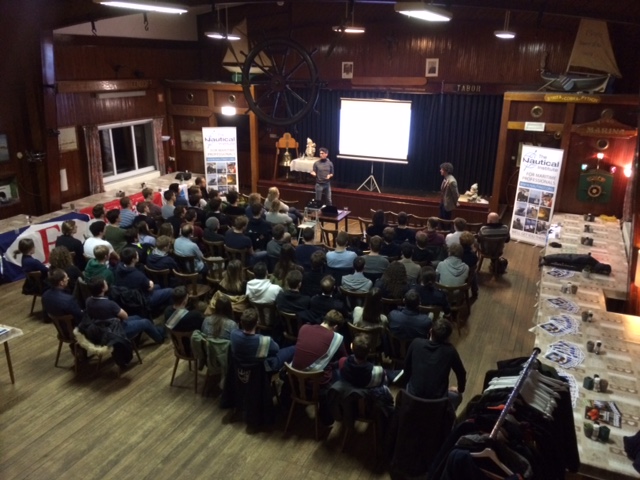 Branch Sponsors
We are extremely grateful to our branch sponsors for making our work possible:

Upcoming Events
7 March 2023 - NI 50th Anniversary Conference | Havenhuis Antwerp
To register to attend any of our listed technical and social events this year please complete and submit the below form. We will then send you any additional details once you have registered.
We very much look forward to seeing you!