Belgium
WELCOME TO THE BELGIAN BRANCH!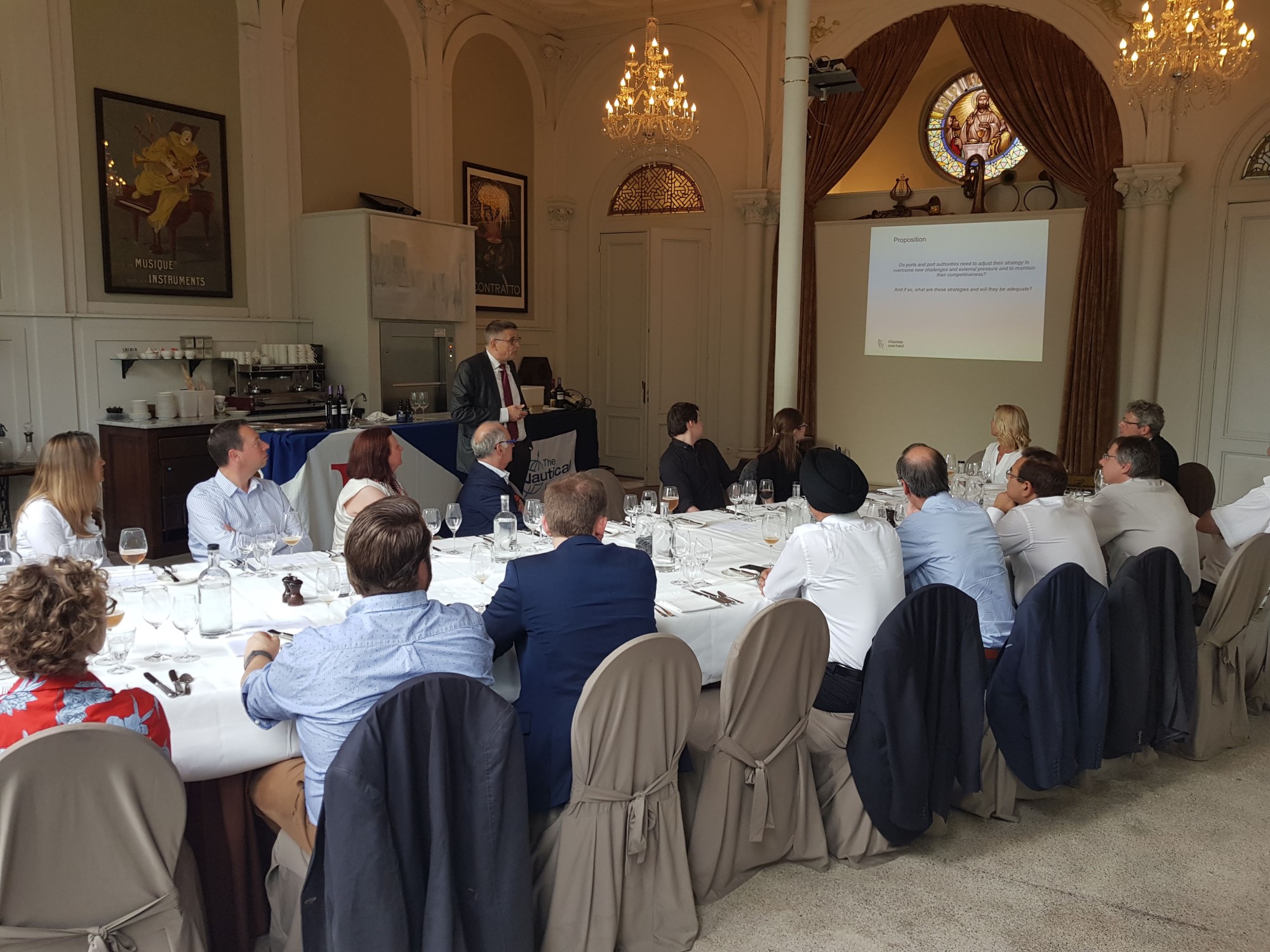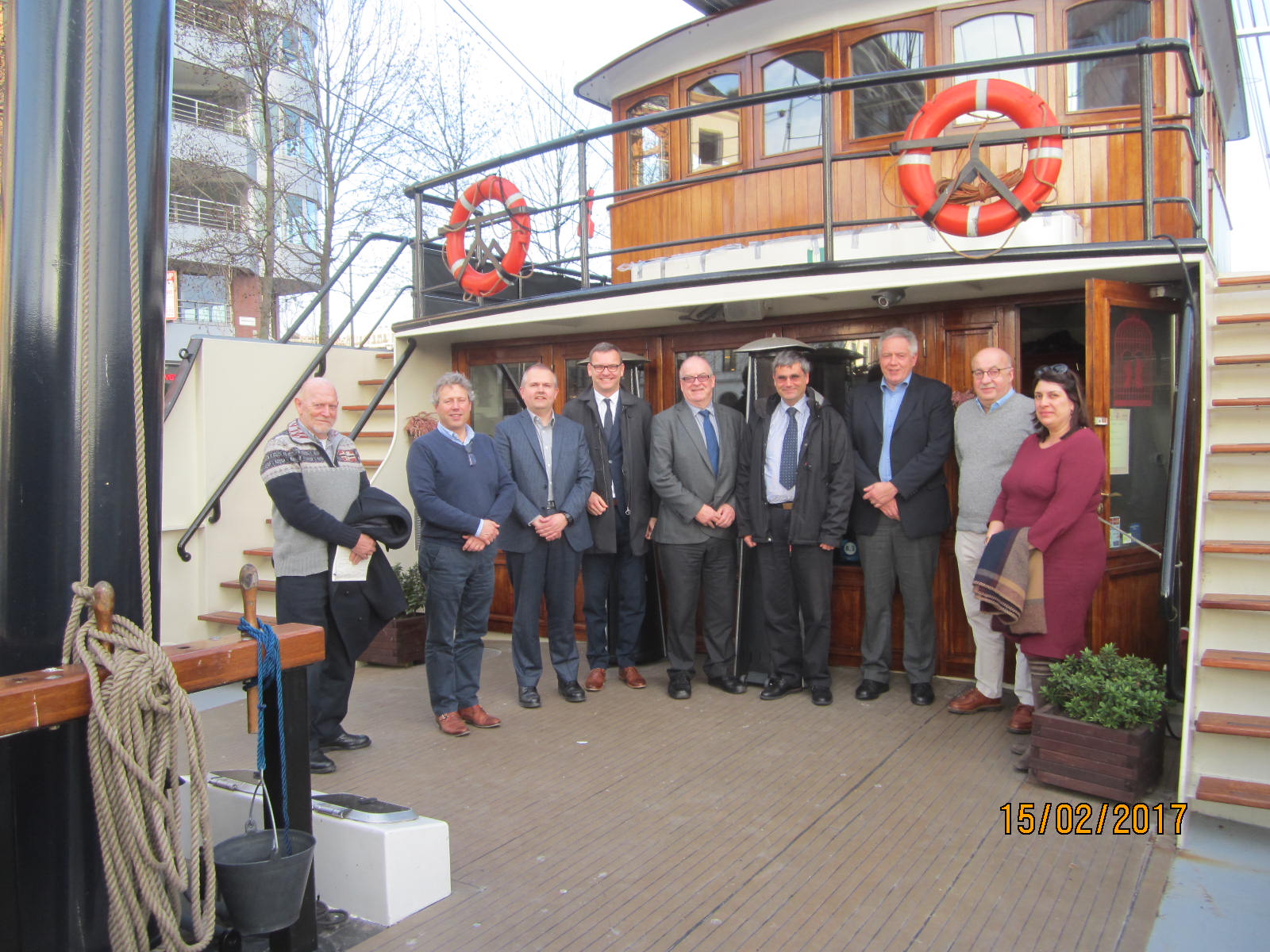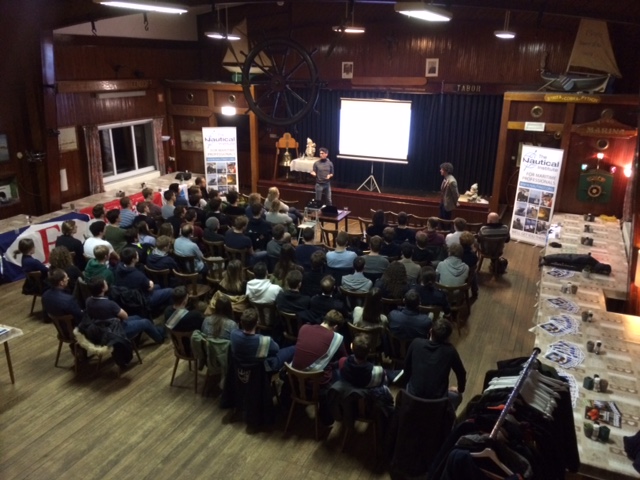 The Belgian Branch of the Nautical Institute was founded in June 1998 by Walter Vervloesem (FNI) and Capt. Marc Nuytemans (FNI).
The Belgian Branch is run by a committee that consists of committee members and officers. Persons in charge and their contact details can be found in the Branch Organigram.
Throughout the years, efforts have been placed in setting up a platform for the Belgian members of the Nautical Institute allowing them to meet up, participate in networking events, seminars or conferences and exchange views or concerns about maritime issues.
The Belgian Branch is a very active and busy Branch which runs with the academic year. All upcoming branch events can be viewed below.
In case you should have any ideas, suggestions or comments, please do not hesitate to contact the Branch Committee Staff on info@nibb.be.