A Guide to Bulk Carrier Operations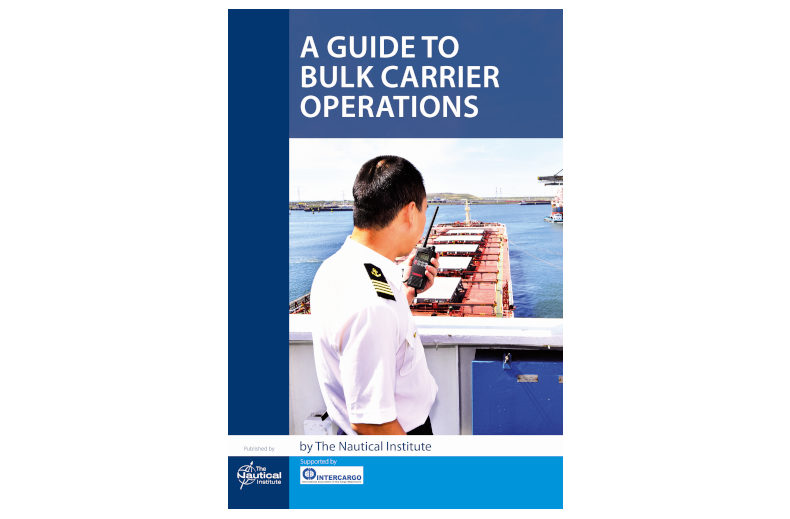 Price for non-members: £74.00
Price for members: £51.80
Code: 0397
ISBN: 978 1 906915 77 3
Release year: 2020
Weight: 390 grams

Bulk carriers and their crews are subject to significant risks from cargoes that can catch fire, explode, corrode holds or simply deteriorate. This highly practical guide draws on the expertise of over 20 contributing authors, taking the reader through the essentials to complete a safe and successful voyage, from preparation and loading, to care of cargo and the ship at sea, and arrival and discharge.
Subjects covered include strength and stability, hatch cover care, enclosed spaces, charterparties, legislation, draught surveys, deballasting, monitoring hazardous cargoes, spontaneous combustion, fumigation, coal fires, liquefaction and oxygen-depletion, safe mooring and access, ship-shore communication and ship/shore damage.
The book draws on the expertise of more than 20 contributing authors who represent a wide range of disciplines within the dry bulk trades. Their text is complemented by clear diagrams and photographs, along with tips, checklists and case studies, making the book a pleasure to read.
"This up-to-date key guidance should find its prominent place aboard every bulk carrier and in the library of every company and professional in our sector" ‑ Dr Kostas Gkonis, Secretary General of INTERCARGO.