NI Books
As an independent professional membership organisation, we promote safer and more effective shipping practises worldwide. We achieve this through a range of products and services developed for our members and the wider industry.
Our publications outline best practice and are recognised as industry and navy standards. Our members, our committees and peer review processes contribute to ensuring that our publications are current. They reflect The Nautical Institute's aims and areas of work – as driven by our Strategic Plan. You can be sure that you are getting the best quality help from us to advance your professional and career development.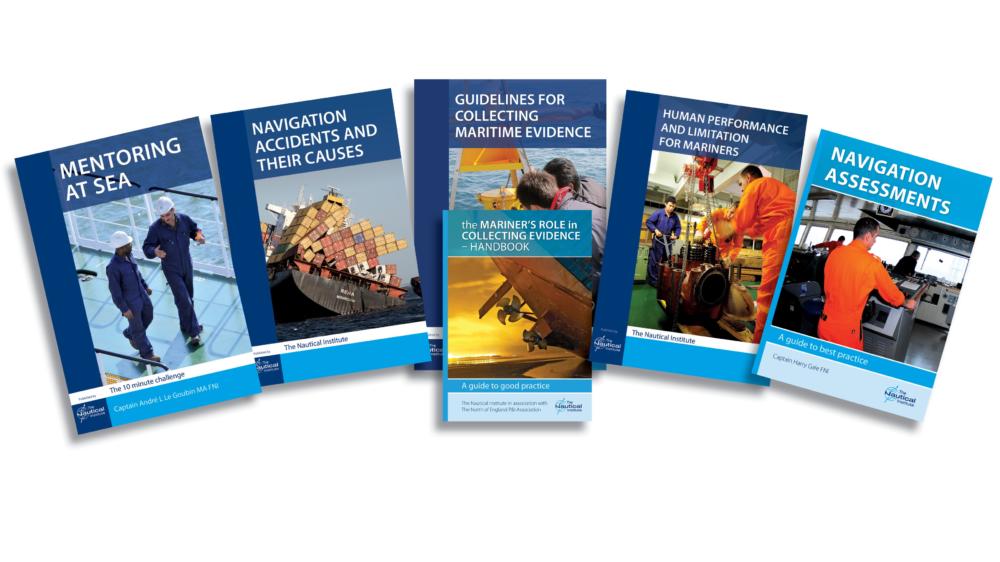 You can purchase all of our publications at our online shop.