You're here
Courses from Ocean Technologies Group
Courses from Ocean Technologies Group
The Nautical Institute has partnered with Ocean Technologies Group, a leader in the provision of e-learning for the maritime industry, to bring you a wide range of specialist online training courses.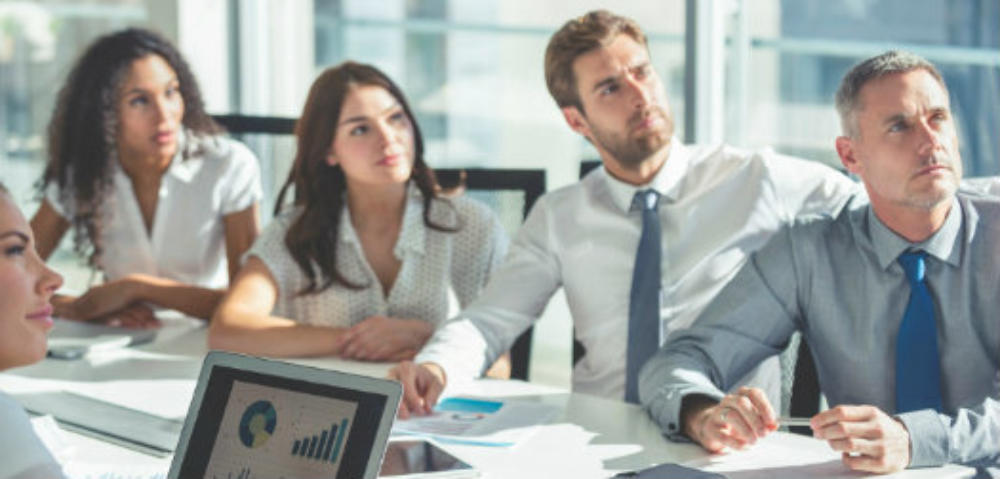 These interactive courses (listed right) aim to further knowledge, enhance skills and, ultimately, advance the careers of those mariners seeking to progress.
Each year, Nautical Institute members* can access one Ocean Technologies Group course of their choice entirely free of charge.
How to access a course...
Already a member?
Email: member@nautinst.org providing the following information...
NI membership number and/or date of birth
Title (e.g. Captain, Mr, Mrs)
First name
Last name
Email address
The name of the course(s) you wish to take
Whether you will require a formal course certificate on completing the course (cost $99 - $249)**
* Not available to NI student members
** Please note that at the end of your course you will have the opportunity to print out, free of charge, the result of your final course test. This can be used as evidence that you have taken and completed the course.

The courses team at Ocean Technologies Group will then contact you to let you know the next steps.

Not yet a member?
Select the course(s) you are interested in
On clicking the link for further information, simply follow the instructions when you arrive on the Ocean Technologies Group website
Please note these courses are not free for non-members
Sign up for our e-news!
Regular updates and the latest Institute news direct to your inbox