You're here
Certification services
Certification services
The Nautical Institute certificates a number of schemes on behalf of the maritime industry in line with its core aim of promoting best practice, professionalism and safety.
Current schemes include the certification of Ice Navigators and Dynamic Position Operators (DPOs).
The NI Alexis Platform, which launched in 2015 to coincide with new Dynamic Positioning schemes, is the dedicated website for DP accreditation and certification. To login to your DPO account, make an online DP application or to revalidate your DP certificate, please visit the NI Alexis Platform.
The Nautical Institute DP Operator training scheme is the industry-recognised learning route to becoming a qualified Dynamic Positioning Operator (DPO). It is a not-for-profit scheme administered by The Nautical Institute - a registered charity (No.1002462). The Nautical Institute has managed the scheme since its inception in the mid 1980's and, in conjunction with the industry, has developed the certification criteria.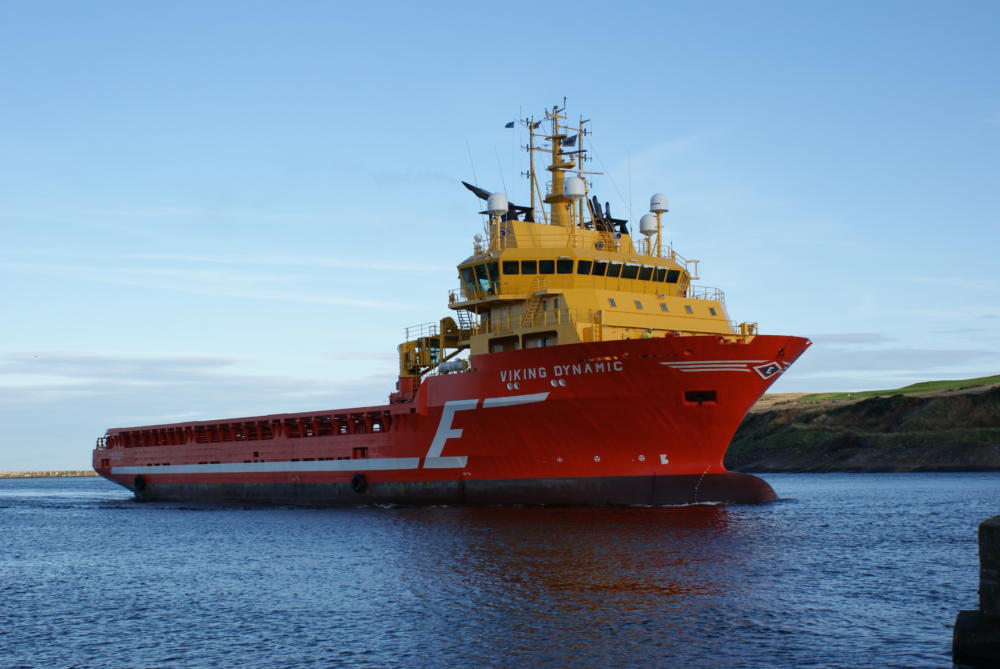 The Nautical Institute administers the certification of DPOs together with the accreditation of the training providers.
In order to ensure that the scheme continues to meet current industry needs, the Dynamic Positioning Training Executive Group (DPTEG) was established to facilitate communication and input from a broad range of stakeholders.
The group is a pan Industry forum of training providers, trade organisations and professional associations who have a remit or interest in DP training.
The remit of DPTEG is to review and develop The Nautical Institute DP Operator training scheme and to evaluate its effectiveness in providing the DP industry with competent DP Operators. It seeks to make decisions and to implement actions to improve The Nautical Institute DP training scheme, including certification criteria, DPO competency and training support.